"The Best Mix Of Hard-Hitting REAL News & Cutting-Edge Alternative News On The Web"
December 21, 2014
The Time Draws Near - Review Of 2014 End Times Signs 

By Susan Duclos


Videographer Anegl of Apocalypse has managed to capture the essence of what we have seen around the world in the year 2014, the "most important" events that many believe are signs from the heavens which will usher in the end times, the last days. The footage captured from these extreme events is spectacular and terrifying all at once as we see tsunamis, earthquakes, vanishing planes, volcanoes and much more, all pointing to something huge that is coming.

This compilation is one of the best I have seen and provides us a look into a power far greater than ours, practically screaming out a warning to prepare because the time draws near, the end time event is upon us,  and these type of events are increasing in frequency.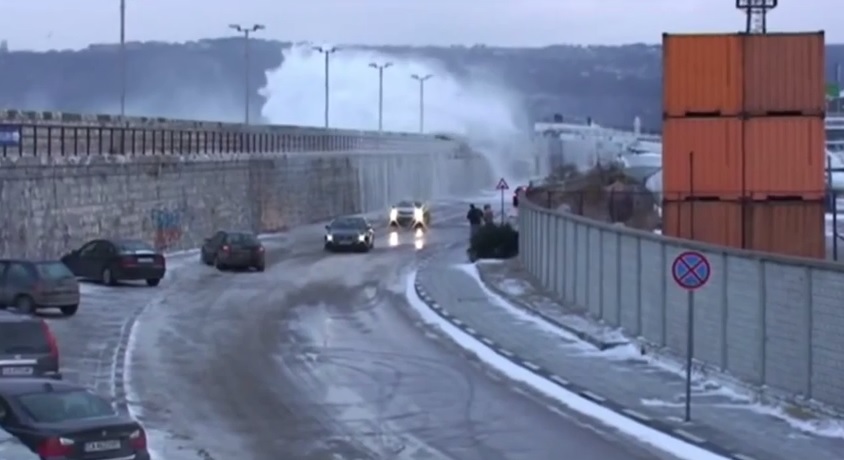 comments powered by

Disqus