"The Best Mix Of Hard-Hitting REAL News & Cutting-Edge Alternative News On The Web"
August 15, 2016
Milwaukee Live Stream  August 15, 2016- OPEN THREAD - Protests and Riots Day Three, National Guard Activated, Curfew Implemented

By Susan Duclos - All News PipeLine

Ruptly TV's live stream coverage from Milwaukee, WI, is supposed to start at 7pm , covering the ongoing protests and riots that have continued on since Saturday when 23 year-old Sylville Smith was shot by law enforcement after pulling a gun on police according to body cam footage of the event.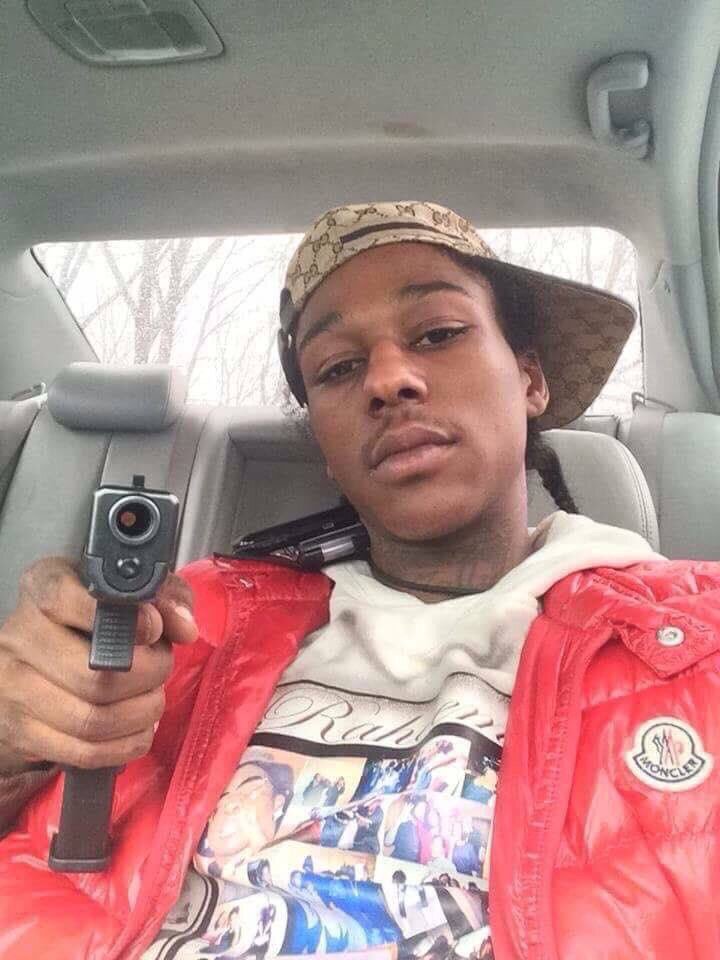 The image above is of Sylville Smith, who according to the Milwaukee Journal Sentinel, has a long record dating back to at least 2011:



Sylville Smith, 23, was fatally shot after he refused to drop a gun, which was loaded with 23 rounds, police said.

Smith had been in trouble with the law dating back at least to 2011, according to arrest records released by the Milwaukee County Sheriff's Office late Sunday. He was arrested or ticketed nine times in that period — for the shooting, a robbery, carrying a concealed weapon, theft, possession of heroin and more. His most recent arrest was July 22 for possession of cocaine, records show.


This is the latest poster child for Black Lives Matter and the New Black Panther Party, used for no other reason than as an excuse to riot and burn down their own town, claiming victimhood. Smith's sister is now calling for protesters to head into the white suburbs in surrounding areas and "Burn that sh*t down!"

Milwaukee Mayor Tom Barrett has set a citywide curfew on teenagers for 10pm, according to the Associated Press. NBC News reports the National Guard has been activated but will only be deployed if the police deem it neccessary.

Related:

 VIDEO: Agitators hurl gay slurs at Milwaukee police

Black Lives Matter Seeks Destruction, Chaos

The first video below is the live stream that has already begun and is running off and on. The 2nd video is a Ruptly TV live stream. The ones below that are from the past couple of nights, showing reports of the chaos and violence that has led to dozens of arrests and some injuries as well as business burned down, buildings and vehicles damaged, as these thugs continue to riot.

This is an open thread, feel free to put videos, links, and anything related to Milwaukee and the rioting going on there over the past few days.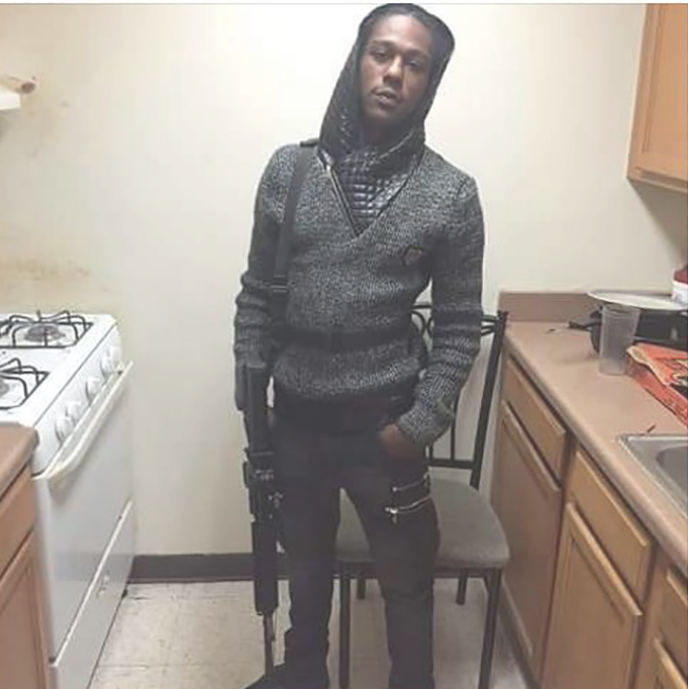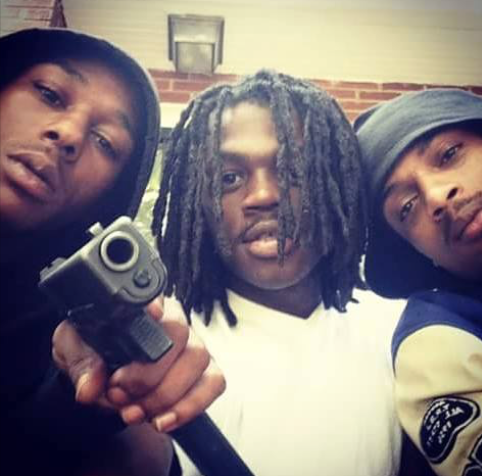 comments powered by

Disqus