"The Best Mix Of Hard-Hitting REAL News & Cutting-Edge Alternative News On The Web"

August 2, 2016
An Open Letter And Emergency Message To Donald Trump From Dr. Peter Vincent Pry: 'The Fish Rots From The Head Down' - Don't Trust Barack Obama's Intelligence Community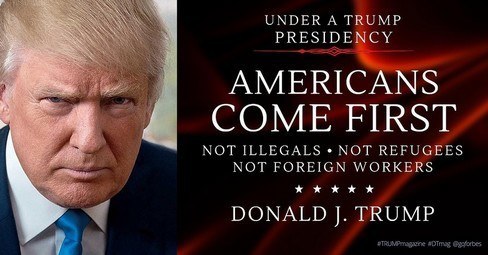 Submitted To All News Pipeline By Dr. Peter Vincent Pry - Dr. Pry is executive director of the Task Force on National and Homeland Security.
Dear Mr. Trump:
Now that you and Hillary Clinton have both been nominated by your respective parties as candidates for president of the United States, you will soon be receiving from the intelligence community classified briefings on major national security issues, supposedly to better prepare you to be commander in chief.
Sen. Harry Reid has publicly urged the intelligence community to, in effect, commit treason, by misinforming you with "fake" intelligence so you do not leak national secrets to the press.
Fake intelligence is very likely what you will receive from an Intelligence Community that has been intellectually corrupted after eight years of relentless pressure from the Obama administration to be "politically correct."
President Obama, and his former Secretary of State Hillary Clinton, have never been interested in facts that contradict their rosy-hued worldview about themselves and the success of their policies. As you know, their policies have been catastrophic for U.S. national security.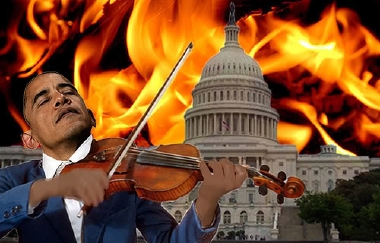 But no doubt you will hear otherwise from an Intelligence Community that has become, like the mainstream liberal press, not an objective source of facts, but merely an echo chamber for the views of the Obama-Hillary White House.
Americans have a romanticized view of secret agents and analysts working at CIA and elsewhere in the Intelligence Community as heroic figures who always tell the truth and try to do the right thing regardless of the consequences for their careers, and even at risk of their lives. For many and maybe most intelligence officers among the rank and file, fighting in the trenches of intelligence, this is true.


But after eight years of the Obama-Hillary administration, those heroic intelligence officers willing to say, for example, that Iran might already have nuclear weapons, have been fired or re-assigned to counting rubber plants in Indonesia.
Under the Obama-Hillary administration, the senior executives and managers of intel did not rise to their august positions by "speaking truth to power."
The intelligence community, like any corporation, can become fatally corrupted when senior executives and managers, who decide what constitutes accurate intelligence, are merely "yes men."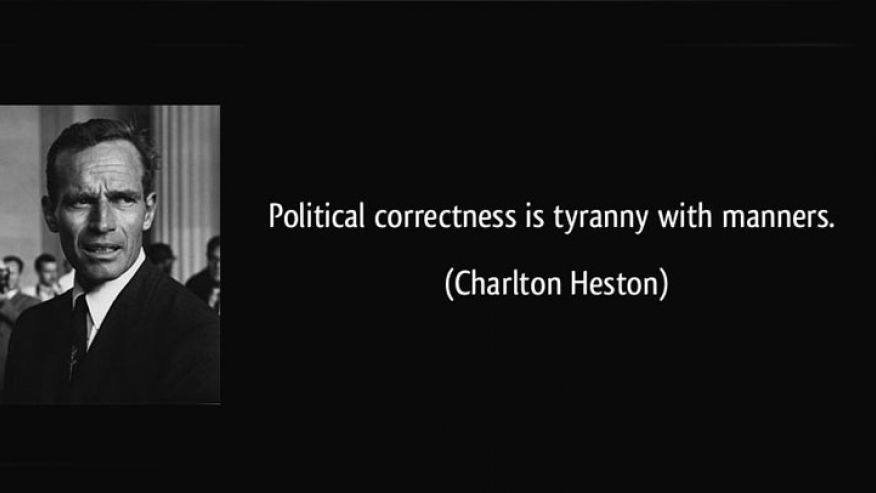 Today, the top "yes man" is Gen. James Clapper, director of National Intelligence (DNI).
Clapper during his service to Obama-Hillary has, among many other whoppers: gone along with their fiction that Islam is a religion of peace and not the ideological source of Jihadi terrorism, that the Muslim Brotherhood is an OK partner for advising the White House, and that the Iran nuclear deal is verifiable.
In 2013, Clapper tried to help President Obama cover up his lie to the American people that North Korea did not yet have nuclear-armed missiles, and so the North could not deliver on its threats to make nuclear missile strikes against the U.S., South Korea, and Japan.
Yet the Defense Intelligence Agency briefed Congress that North Korea does have nuclear-armed missiles. On April 16, 2013, North Korea's KSM-3 satellite passed over Washington, D.C. on the optimum trajectory to evade U.S. early warning radars and missile defenses, and make an electromagnetic pulse (EMP) attack that could blackout half the United States - if the satellite is nuclear armed.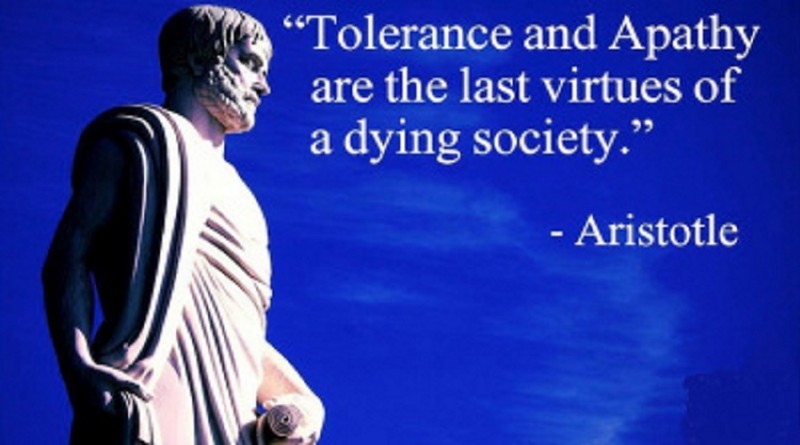 Another prime example of a "yes man" is former acting director of the CIA, Mike Morrell.
Morrell helped Hillary make her big lie to the American people that the attack on Benghazi was a spontaneous demonstration and not a pre-planned act of terrorism. Then Morrell tried to help Hillary cover-up the lie in hearings before Congress.
The fish rots from the head down.
So, Mr. Trump, when you start receiving intelligence briefings be on your guard. Just because a briefing has the mystique of being classified doesn't mean it is true. Be very skeptical and trust your own advisers.
Indeed, it is a safe bet the Obama administration will try feeding you their version of "the facts" hoping to convert or at least sway you in the direction of continuing Obama-Hillary policies, if you win the White House.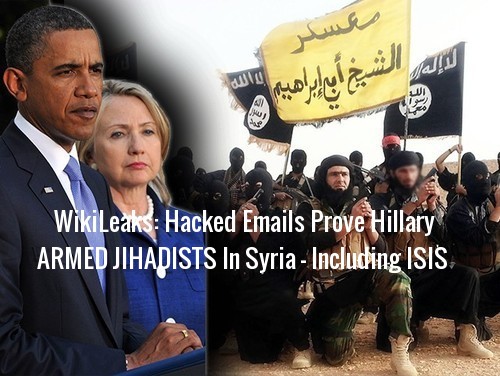 Below is a short list of some of the biggest whoppers you are likely to hear, and why you shouldn't believe them:
"Climate change is happening for sure according to scientific consensus, is caused by human reliance on fossil fuels, and is the biggest threat facing mankind." In fact, there is no scientific consensus that global climate change is now happening that justifies the Obama-Hillary war on coal and fossil fuels.
"The Iran nuclear deal has at least delayed Iran from developing nuclear weapons and is verifiable." In fact, Israeli analysts and some U.S. experts like Ambassador R. James Woolsey (former director of Central Intelligence), Dr. William Graham (President Reagan's science adviser and director of NASA), Fritz Ermarth (former Chairman of the National Intelligence Council), and Ambassador Henry Cooper (former Director of the Strategic Defense Initiative) warn that Iran probably already has nuclear-armed missiles.
"China and Russia oppose North Korea's development of nuclear arms." In fact, Russia and China have helped North Korea's nuclear and missile programs, and Iran's nuclear and missile programs too.
Mr. Trump, fire the "yes men."

Peter Vincent Pry is executive director of the Task Force on National and Homeland Security. He served in the Congressional EMP Commission, the Congressional Strategic Posture Commission, the House Armed Services Committee, and the CIA. He is author of "Blackout Wars." For more of his reports, Go Here Now.

Political correctness is absolutely deadly. Videos below added by ANP.





comments powered by

Disqus