Whatfinger: Frontpage For Conservative News Founded By Veterans
"The Best Mix Of Hard-Hitting REAL News & Cutting-Edge Alternative News On The Web"
June 11, 2017
This Is What The 'Big Pharma Death Machine' Doesn't Want You To Know As America Faces Deadly Health Crisis In 2017
- America's Fatal Addiction - Drug Overdoses New Leading Cause Of Death For Americans Under 50

By Stefan Stanford - All News Pipeline - Live Free Or Die
In the first video below, newly released from RT, one man shares his pain and a very blunt truth that is only now fully seeing the light of day in recent mainstream news reports - America has a huge problem and it's making the lives of tens of millions a living hell. A problem that doesn't discriminate between the rich or the poor or care what one's skin color is, as we learn in this shocking new story over at Natural News, there is a new leading cause of death of Americans under 50 years old: Drug overdoses. No longer do car accidents or AIDS or gun deaths or war or alcoholism lead the way in killing off Americans under 50 in mass numbers but Americans are seemingly taking their own lives in record numbers as 'Big Pharma's Opioid Death Machine' marches on.  
According to Karl Williams, the chief medical examiner of Allegheny County, Pennsylvania, the opioid crisis America now faces is "the greatest health crisis faced by our generation". As Democracy Now reports, we're now witnessing the worst opioid epidemic in US history with these striking facts putting the current epidemic into proper perspective, and it is mind blowing. From the Democracy Now story:
Opioid deaths have now surpassed the peak in death by car crash in 1972, AIDS deaths in 1995 and gun deaths in 1993. After 20 years of heavy combat in South Vietnam, U.S. military casualties represented only one-third of the death toll from 10 years of opioid overdoses. Meanwhile, counties and states around the country have filed lawsuits to hold pharmaceutical companies accountable for the public health crisis.

"The United States is in the midst of the worst drug addiction epidemic in its history," says Dr. Andrew Kolodny, co-director of opioid policy research at the Heller School for Social Policy and Management at Brandeis University. He is also co-founder and director of Physicians for Responsible Opioid Prescribing.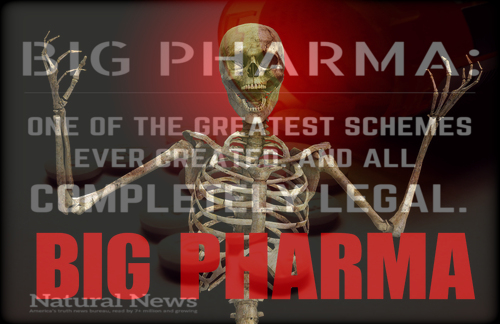 According to this new story from NPR, the state of Ohio has just sued 5 major drug companies for fueling the opioid epidemic. In the lawsuit just filed on Wednesday, state Attorney General Mike DeWine alleges that five companies "helped unleash a health care crisis that has had far-reaching financial, social, and deadly consequences in the State of Ohio."

Joining Nassau County, New York in city's and states suing big pharma recently, and specifically naming Purdue Pharma, Endo Health Solutions, Teva Pharmaceutical Industries and subsidiary Cephalon, Johnson & Johnson and subsidiary Janssen Pharmaceuticals and Allergan, the lawsuit:



Accuses the companies of engaging in a sustained marketing campaign to downplay the addiction risks of the prescription opioid drugs they sell and to exaggerate the benefits of their use for health problems such as chronic pain. Or, as DeWine's office put it in a press release Wednesday, the "lawsuit alleges that the drug companies engaged in fraudulent marketing regarding the risks and benefits of prescription opioids which fueled Ohio's opioid epidemic."



"We believe that the evidence will show that these pharmaceutical companies purposely misled doctors about the dangers connected with pain meds that they produced, and that they did so for the purpose of increasing sales," DeWine tells NPR's All Things Considered. "And boy, did they increase sales."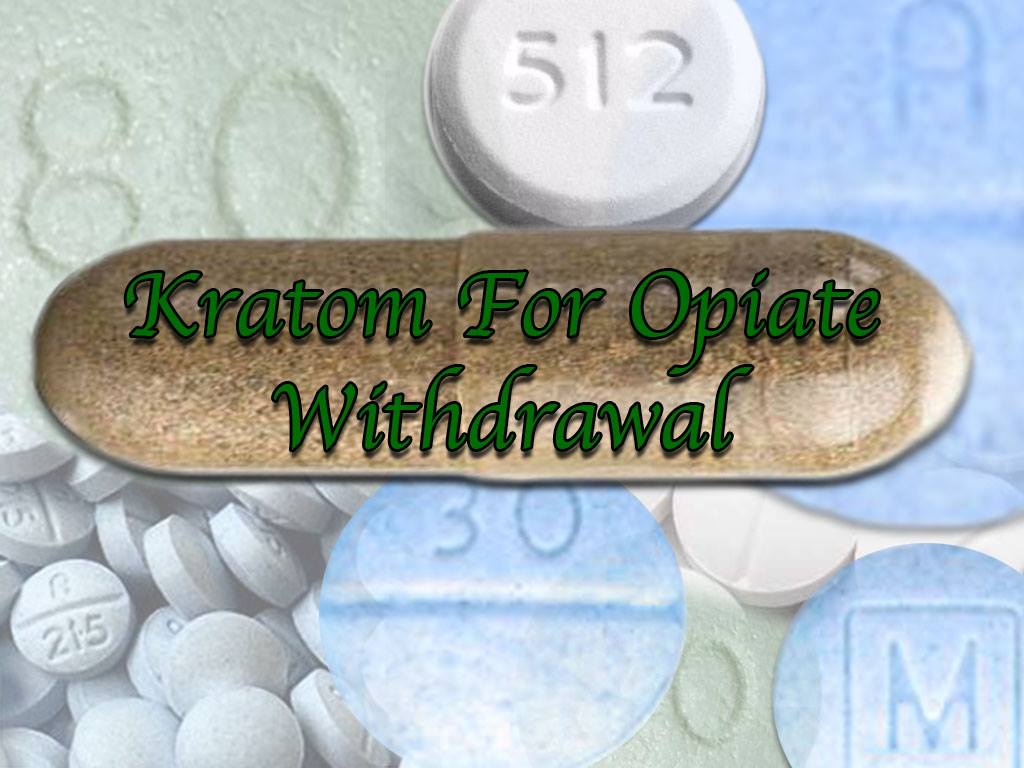 While 'Big Pharma' can only be held responsible to a certain degree for the opioid crisis now ongoing in America with individuals bearing the full responsibility of what they're doing with their own lives, we have to ask why the mainstream media and 'establishment' remains mostly silent to a very real alternative that Americans have in 'pain management' to deadly opioids, Kratom.
As we've previously reported on ANP, Kratom has been successfully used by opioid addicts to help them get off of deadly heroin, methadone or other pain killers and as Science News recently reported, without the deadly side effects of opioids. Kratom is still legal (though big pharma made an attempt to have it banned in 2016, only to have America speak up 'en masse' about what some call a 'life-saving supplement') and as many users of it have spoken out, it works as a potent pain reliever, it's relatively inexpensive and it offers a very real alternative to 'big pharma's poisons'.

If America is truly concerned about this HUGE epidemic, do we not owe it to our people to explore ALL possible alternatives, especially when one such alternative is legal and has already saved lives? To ignore Kratom as one possible solution to the 'greatest public health crisis that America faces today' is not only irresponsible but will prove fatal to many.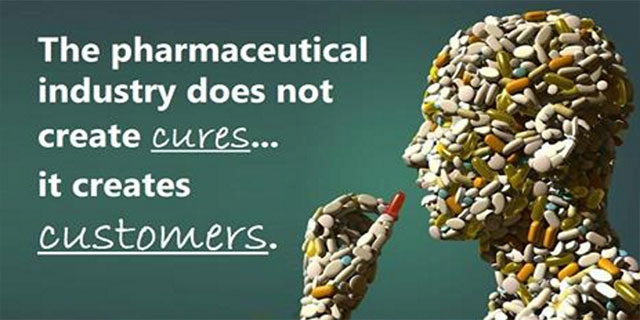 There's long been great evidence that the pharmaceutical industry in general has no reason at all to want Americans 'cured' as millions of Americans 'cured' has a way of drying up 'big pharmas' endless stream of revenue. Yet if the state of Ohio has evidence that these mega corporations are over prescribing opioids (and other medications one would surmise as well), is there a reason to believe that big pharma isn't doing the same thing in other states as well?

The 2nd video below from Democracy Now takes a look at the opioid epidemic now happening across America and examines the facts that have left far too many lives lost and families shattered across the nation.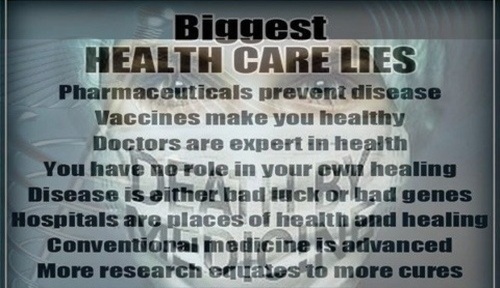 Should 'big pharma' be held partially responsible for what is their undeniable role in this epidemic? Are there other alternatives to this massive health crisis that America now faces that doesn't discriminate based upon the colors of our skins, our nationalities or our income levels? 
It has also long been argued and warned quite appropriately that any addiction is a spiritual problem and that the 'answers' to almost any addiction can only be found in 'God'.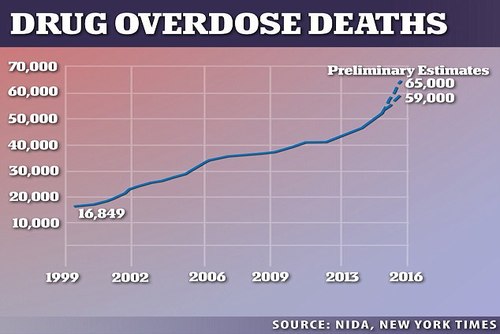 comments powered by

Disqus