Please Visit Whatfinger News - Conservative Frontpage founded by veterans.
"The Best Mix Of Hard-Hitting REAL News & Cutting-Edge Alternative News On The Web"
March 10, 2015
Getting Ready To Pull The Plug! Craigslist Ad Seeks Russian-Ukrainian Men For March 29th To 31st Drills With US Marines With Global Economic Collapse And WW3 On Horizon!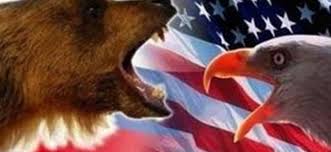 By Stefan Stanford - All News Pipeline - Live Free Or Die

* EDITOR'S NOTE: WE HAVE BEEN INFORMED THAT SOME OF OUR READERS HAVE BEEN UNABLE TO ACCESS THIS CRAIGSLIST AD AND ARE BEING REDIRECTED TO ANOTHER WEB PAGE. HOWEVER, OTHER READERS HAVE BEEN ABLE TO ACCESS THIS AD JUST FINE. PLEASE LEAVE COMMENTS BELOW ABOUT WHETHER OR NOT YOU ARE ABLE TO ACCESS THIS AD. WE BELIEVE THAT PEOPLE ARE BEING SELECTIVELY BLOCKED AND  MANY READERS ARE BEING REDIRECTED TO SEVERAL DIFFERENT PAGES. *

A very concerned All News Pipeline reader recently emailed us a link to the following Craigslist Ad that immediately piqued our interest due to all of the present day events we are now watching unfold both here in America and around the world. With Daniel Estulin recently warning of the possibility of thermonuclear war with Russia in our future and the US continuing to 'poke the Russian bear', does this Craigslist ad from military contractors seeking Russian and Ukrainian men to run drills with US Marines signal a potential upcoming 'false flag' due to a 'mix-up' in communications of some sort or for an 'event' that is blamed upon Russia? We must remind you that in the past, Craigslist ads such as these have tied into actual real-world 'false flag' events.

We have taken a screen shot of the actual Craigslist ad below for all to see in case it suddenly 'disappears' like other Craigslist ads of this sort after they have been discovered by the internet and exposed.



The ad requests Ukrainian and Russian speaking men between the ages of 18 and 65 to take part in an 'immersive simulation training program' with US Marines between March 29th and March 31st of 2015. This temporary position will pay these men $19 an hour for an 8 to 12 hour day shift.





Will 'real' Russian Spetsnaz be assimilated into this drill? With international tensions at pre-WW3 levels, why would they specifically be requesting Russians and Ukrainians to run these drills with our marines? This certainly sounds like a cover for something potentially much more harmful and we advise that all American eyes be open as we approach the March 29th through 31st dates. Two new video reports on this Craigslist ad are below.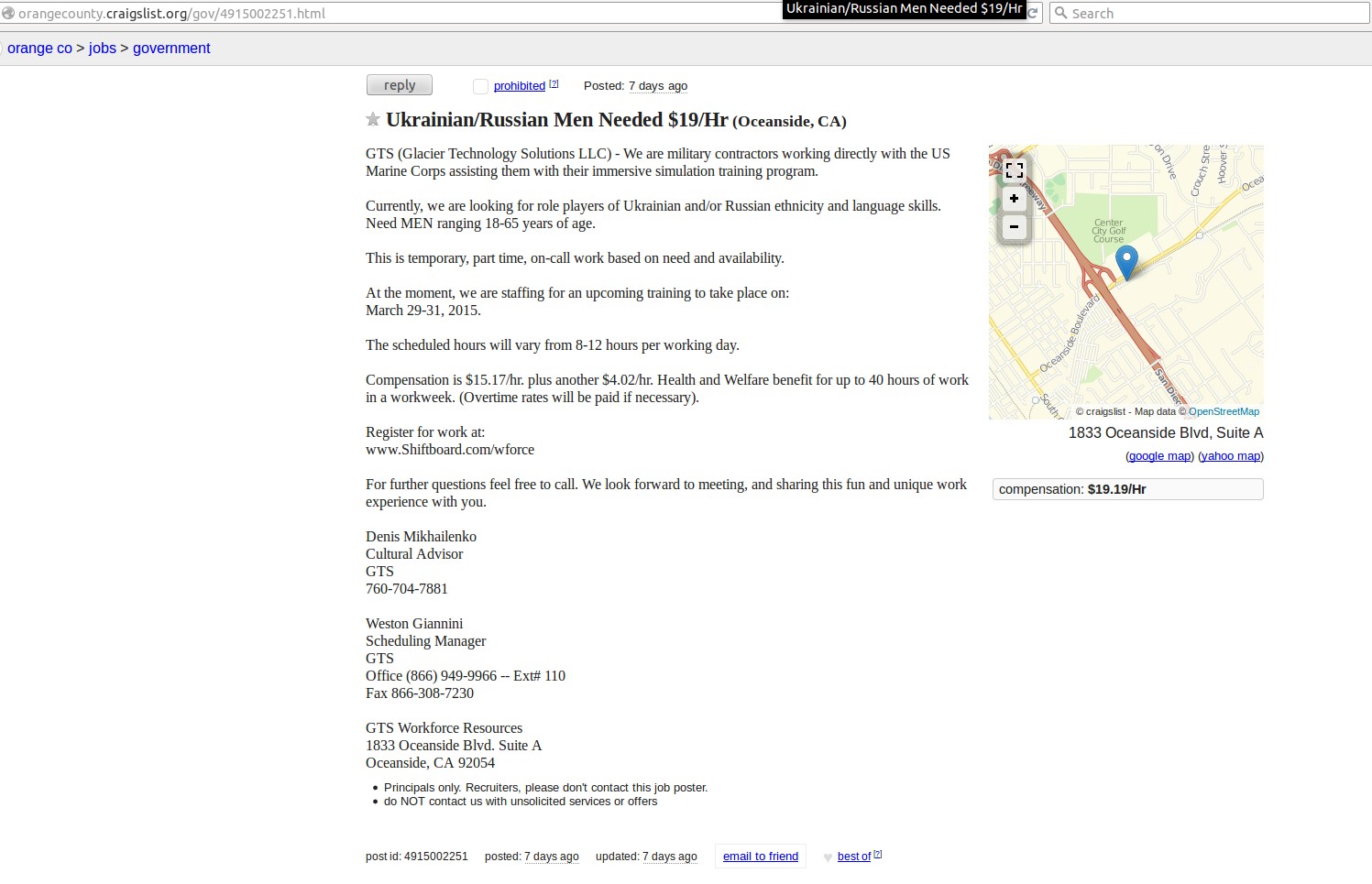 Does the Craigslist Ad below provide evidence that the Ft Hood Texas shooting was a false flag event?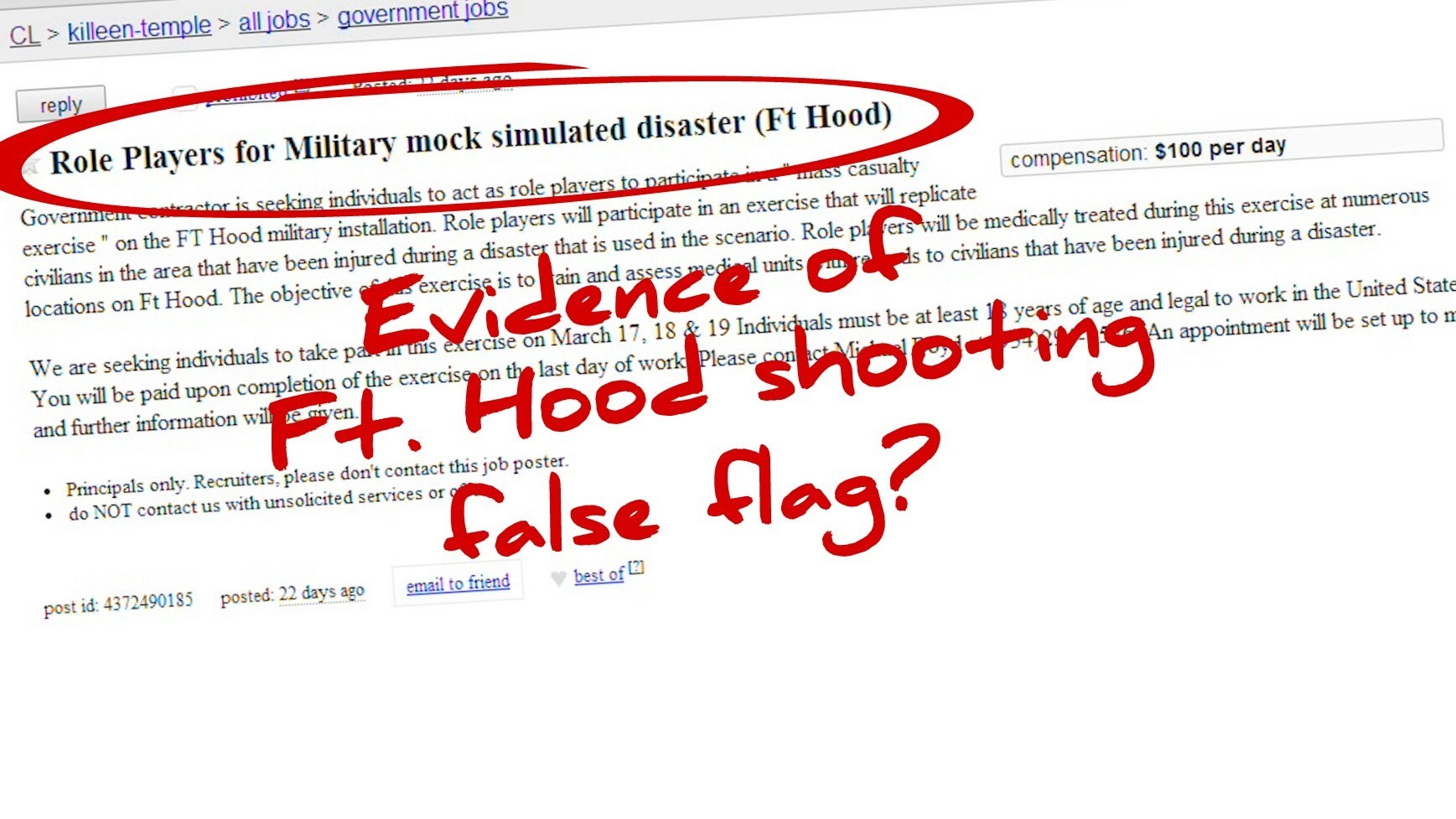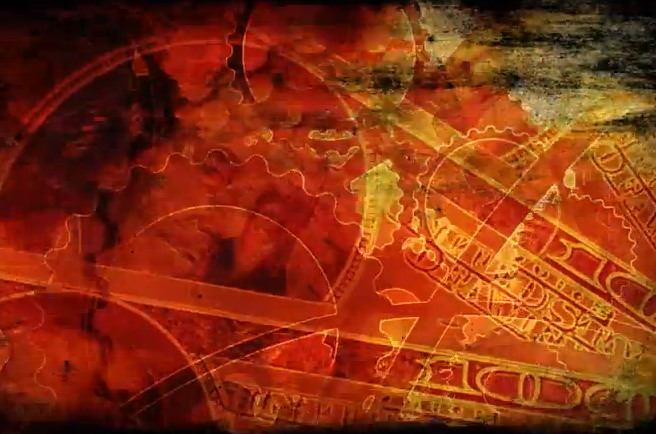 comments powered by

Disqus