"The Best Mix Of Hard-Hitting REAL News & Cutting-Edge Alternative News On The Web"
November 13, 2015
Deception, Demons, Devils and Deliverance - Steve Quayle & Pastor John Kyle On Hagmann & Hagmann Report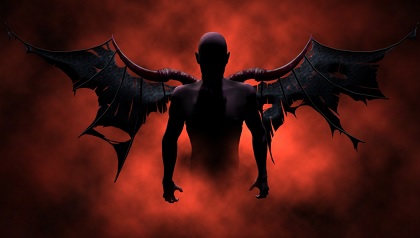 By Susan Duclos - All News PipeLine

On Thursday November 12, 2015, Author and researcher Steve Quayle and Pastor John Kyle joined The Hagmann and Hagmann Report.

Via the YouTube description of the show:

Over the last several years, television programming related to demons and the satanic have appeared to grow in popularity. Making news today, for example, is the horror anthology series American Horror Story, broadcast on the FX Network and starring Lady Gaga. The plot revolves around all things demonic, including a new addition to the cast known as "slithering devil baby" Bartholomew. 

There's also the popular series The Walking Dead, an ongoing tale of a Zombie apocalypse. There are many others, of course, including those more notable in history, such as the 1970's movie The Exorcist. 

While most people who watch these shows probably consider them harmless entertainment, precious few fail to realize the reality of the demonic and satanic. Those who might be inclined to brush aside the reality of the demonic and satanic sadly include Christians. Based on my own research, I have concluded that today, most Christians have very little understanding of the occult, demons, and the satanic, and in many cases, don't believe that demons actually exist. This is not by accident, but by design.

You can read more over at The Hagmann and Hagmann Report, where Douglas Hagmann concludes, "To fight the demonic, one must recognize that it exists in reality, not merely on a plasma screen. Victory over demons and the demonic must not be treated as a parlor game or viewed as a suitable topic for a TV reality series. It is serious business, and needs to be recognized as such."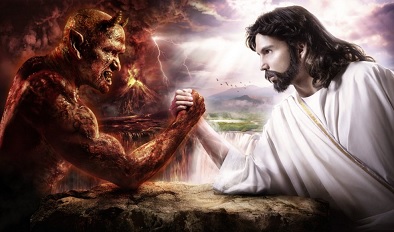 comments powered by

Disqus