"The Best Mix Of Hard-Hitting REAL News & Cutting-Edge Alternative News On The Web"
September 16, 2015
Backbone Of California's Internet Cut For 15th Time Since Last Summer - Cut Lines Close To U.S. National Nuclear Security Administration And Weapons Lab With CERN-Like Facility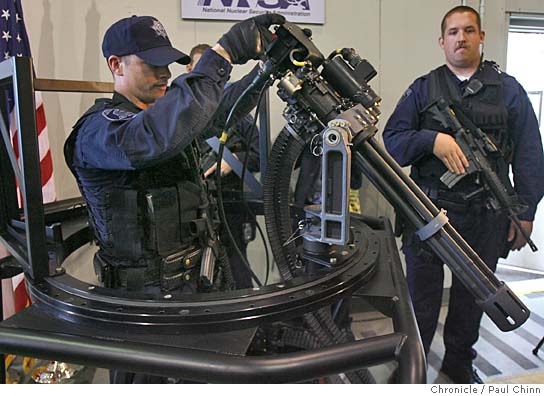 [From a 2006 story.: The Lawrence Livermore National Laboratory in Northern California will now be protected by these new Gatling guns, giving firepower equivalent to a dozen guards armed with standard high-powered rifles. Range: 0.93 mile, (1,500 meters), Firing rate: Up to 4,000 rounds per minute, Cost: between $50,000 and $75,000, depending on accessories: SFGate.]
By Stefan Stanford - All News Pipeline - Live Free Or Die
According to a new story from USA Today and the video below from Spiro, the backbone of California's internet has been sabotaged for the 15th time since last summer with the deliberate severing of two fiber optic cable lines owned by AT&T in the San Francisco area. After this most recent fiber optic line cutting, our videographer has made a very interesting discovery; Livermore, California, where these lines were cut, is the home to the Lawrence Livermore National Laboratory.
For those who are unaware, the Livermore National Laboratory has endless ties to the National Security of America and has its' very own 'particle collider' on the site - think CERN but smaller. The LLNL is a federally funded research facility, generally funded by the Department of Energy, and is self-described as a 'premier research and development institution for science and technology applied to national security.' It's principal responsibility? Here's the kicker.
Its principal responsibility is ensuring the safety, security and reliability of the nation's nuclear weapons through the application of advanced science, engineering and technology. The Laboratory also applies its special expertise and multidisciplinary capabilities to preventing the proliferation and use of weapons of mass destruction, bolstering homeland security and solving other nationally important problems, including energy and environmental security, basic science and economic competitiveness.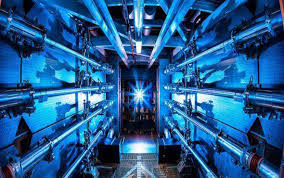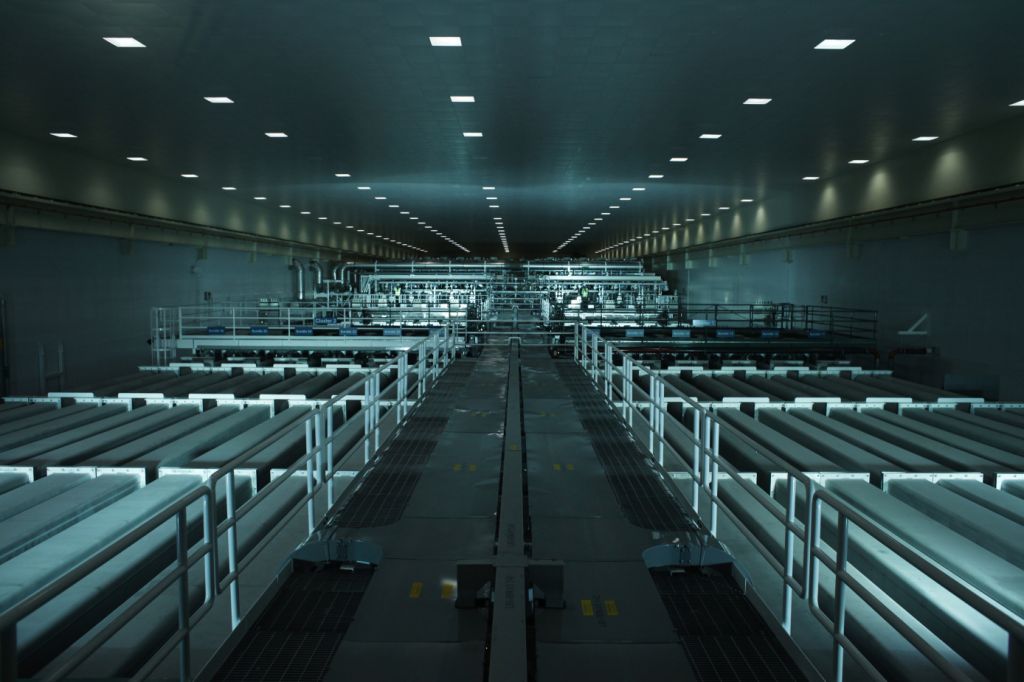 Another very interesting responsibility of this laboratory is monitoring the release of hazardous materials into the atmosphere we learn.: Development and operation of the National Atmospheric Release Advisory Center (NARAC), which provides real-time, multi-scale (global, regional, local, urban) modeling of hazardous materials released into the atmosphere.
Is someone intentionally attempting to put the security of Americans and our nation in jeopardy by continually cutting these fiber optic cable lines knowing full well what might be at stake? Spiro breaks down all of the interesting capabilities of the LLNL and after watching this video and looking into this story, we feel like we're now watching something extremely important happening in California. Why are these lines being cut? From the USAToday story.:


Someone deliberately severed two AT&T fiber optic cables in the Livermore, Calif., Monday night, the latest in a string of attacks against the Internet's privately run backbone.
AT&T is offering a $250,000 reward in connection with the latest attacks. AT&T's fiber optic network is legally considered a critical piece of the nation's Internet infrastructure, and any attackers are subject to both state and federal prosecution. The FBI already has an open investigation into 14 similar attacks on California Internet backbones since last summer.
Livermore is a San Francisco Bay Area suburb that's home to the Lawrence Livermore National Laboratory and many high-tech computers.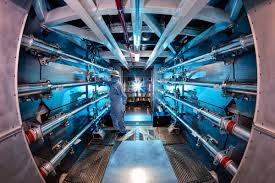 Back on July 15th, Susan Duclos published a story on ANP called 'Something Very Strange Is Happening RIGHT NOW!' in which she told us about major outages in California happening on the same day that Jade Helm 15 began. We followed that up on August 4th with more massive outages across California in which we asked if we were watch some kind of a 'BETA test' unfolding. With this recent news that these lines are being cut in the home town of a company that has huge ties to our nation's national security, is it possible that these fiber optic severings have anything to do a potential terrorist or false-flag attack?

More about the Livermore Laboratory

below videos

.
As the pictures on this story of the Livermore Laboratory show, this place looks like something out of science fiction and reminds of CERN. It's great to see they have the kind of firepower protecting the compound as they do. Whether or not these fiber optic line severings have anything to do with this laboratory, we hope that they catch whoever is doing this before this turns into a potential nightmare for Americans.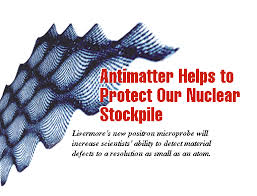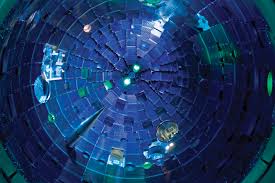 From Wikipedia.: Today, Livermore researchers address the full spectrum of threats – radiological/nuclear, chemical, biological, explosives, and cyber. They combine physical and life sciences, engineering, computations, and analysis to develop technologies that solve real-world problems. Activities are grouped into five programs:
Nonproliferation. Preventing the spread of materials, technology and expertise related to weapons of mass destruction (WMD) and detecting WMD proliferation activities worldwide.
Domestic security: Anticipating, innovating and delivering technological solutions to prevent and mitigate devastating high-leverage attacks on U.S. soil.
Defense:

Developing and demonstrating new concepts and capabilities to help the Department of Defense prevent and deter harm to the nation, its citizens and its military forces.
Intelligence: Working at the intersection of science, technology and analysis to provide insight into the threats to national security posed by foreign entities.
Energy and environmental security: Furnishing scientific understanding and technological expertise to devise energy and environmental solutions at global, regional and local scales.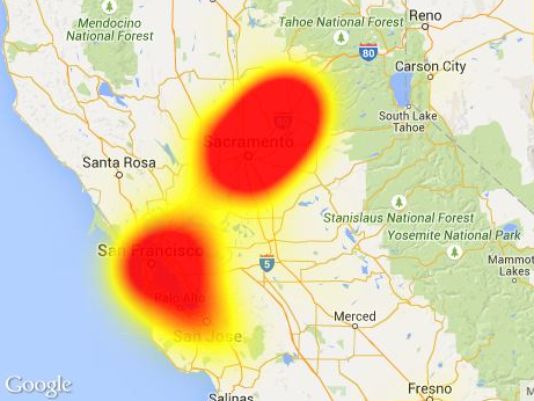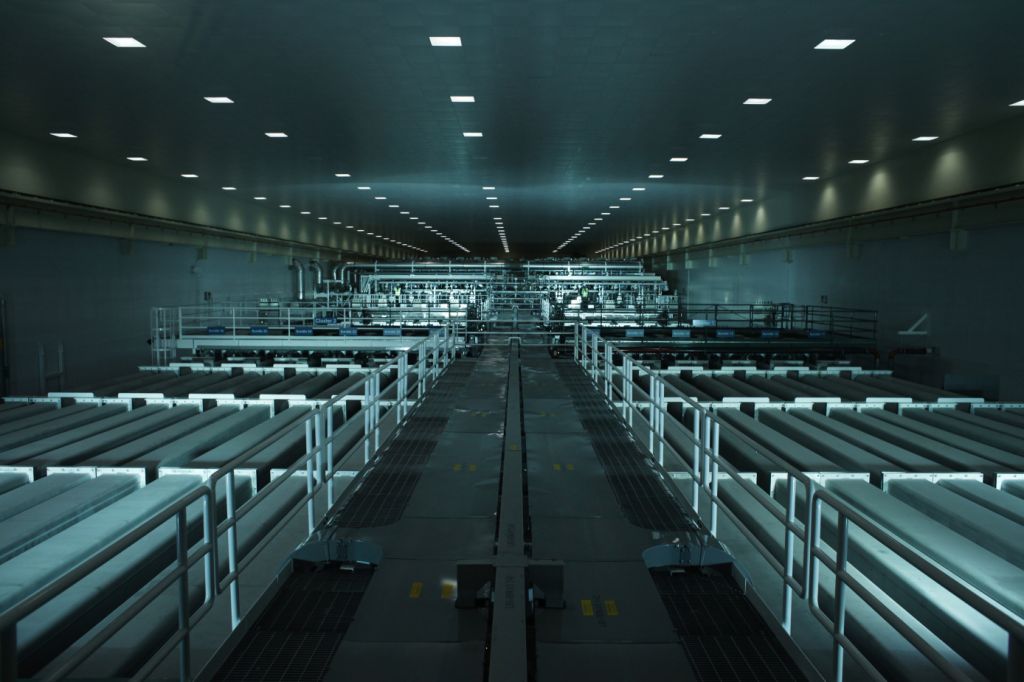 comments powered by

Disqus