"The Best Mix Of Hard-Hitting REAL News & Cutting-Edge Alternative News On The Web"
October 20, 2014
Lindsey Williams: Unstoppable, Phenomenal And Unprecedented – Blood Moons Tetrad And The Cycles Of Seven

By Live Free or Die

The two newly released videos below from MoneyBags73 share news of a prophetic unfolding and warnings given to us by Lindsey Williams about September 2015 and the culmination of the cycles of 7 and the blood red moon Tetrads. Is something unstoppable about to occur? Are we REALLY closing in upon one of the most remarkable moments in human history? From our videographer:

The coming 2014-2015 Biblical Blood Moon Tetrad is Unstoppable, Phenomenal, and absolutely Unprecedented, like no other of the seven previous ones in world history can match. These coming Blood Moons and their accompanying Heavenly SIGNS even supersedes the SIGNS our Creator displayed in the Heavens during the Crucifixion, Death, Burial, and Resurrection of Jesus Christ, and that event is possibly the greatest in world history other than creation.

And for the next Biblical Tetrad not to occur for another 600 years in 2582-83 (as per NASA), we would be wise to acknowledge the signs in the heavens that something BIG is about to happen.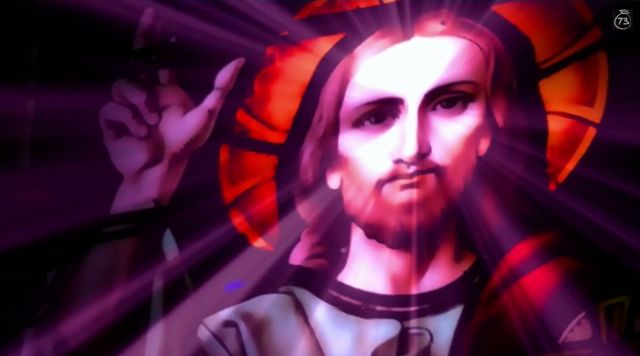 comments powered by

Disqus