"The Best Mix Of Hard-Hitting REAL News & Cutting-Edge Alternative News On The Web"
September 14, 2015
Mormons Prepare For 'Doomsday' Amid Shocking September Events That Have Some Wondering If We Are Watching Bible Scripture Being Fulfilled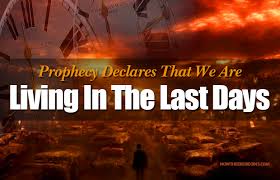 By Susan Duclos - All News PipeLine

Religious groups like the Amish, and to a lesser extent Mormons, are considered some of the original "preppers," where the Amish eschew modern technology, the Mormons are well known for their beliefs and practices in food storage and self-reliance as a general practice, but as a recent report from The Salt Lake Tribune shows, the fear that "doomsday" could come in the month of September 2015 has some Mormons taking those pioneer principles to a whole new level.

Mixing a brew of biblical prophecies, the Hebrew calendar, a volatile economy, world politics, a reported near-death experience and astronomical occurrences, hordes of Utahns have become convinced that calamitous events are imminent — maybe by month's end — and are taking every precaution.

They are called "preppers" and are buying up food-storage kits, flashlights, blankets and tents. Some are even bracing to leave their homes — if need be.

The Salt Lake Tribune expands on just some of the scheduled September events that have Utahns preparing for a doomsday scenario:

Here's how the doomsday scenario plays out: History, some preppers believe, is divided into seven-year periods — like the Hebrew notion of "shemitah" or Sabbath. In 2008, seven years after 9/11, the stock market crashed, a harbinger of a devastating recession. It's been seven years since then, and Wall Street has fluctuated wildly in recent weeks in the wake of China devaluing its currency.

Thus, they believe, starting Sept. 13, the beginning of the Jewish High Holy Days, there will be another, even larger financial crisis, based on the United States' "wickedness." That would launch the "days of tribulation" — as described in the Bible.

They say Sept. 28 will see a full, red or "blood moon" and a major earthquake in or near Utah. Some anticipate an invasion by U.N. troops, technological disruptions and decline, chaos and hysteria.

Many have already seen the long list of events all converging in the month of September, including the Pope's historic scheduled appearances in front of the U.S. Congress and the UN assembly of world leaders, the last blood moon, Shemitah, CERN and more.... and if not, the full list is HERE.

What many may not have seen is the shocking events that have already played out in September, many reported locally, some nationally, but YouTube personality ANGEL OF APOCALYPSE has compiled them together in the two videos below, showing why people from a variety of faiths believe they are watching end time events as spoken of in the bible. AOA states in the video details "Be witness of how the earth is crumbling into pieces by devastating tornadoes, erupting volcanoes, massive earthquakes and never ending floods...........Be sure that's not the end of the world which I'm talking about, it's the end of this age before our great saviour Jesus returns"

There is no doubt that many of the events shown in the two compilation videos below are news reports that most will not have heard about, yet it gives those that are not religious a chance to understand why those that are see prophecy playing out before their very eyes.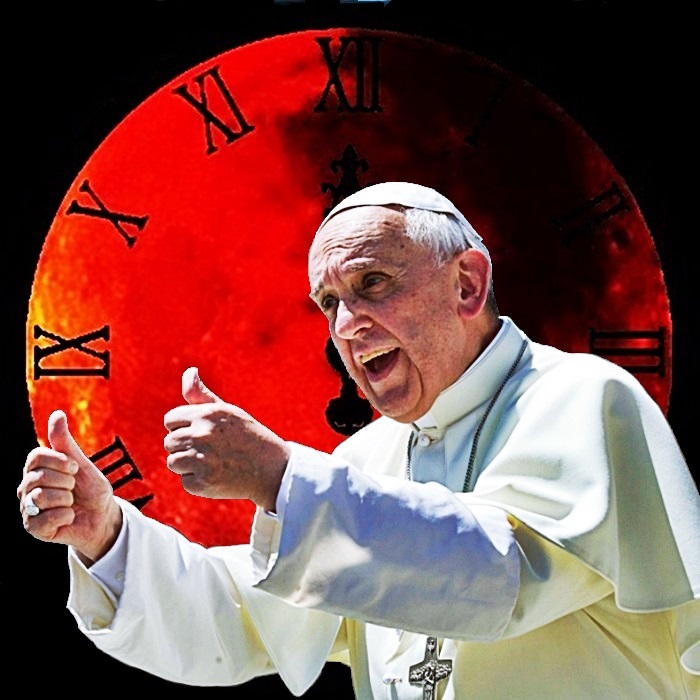 comments powered by

Disqus