"The Best Mix Of Hard-Hitting REAL News & Cutting-Edge Alternative News On The Web"
December 7, 2016
75th National Pearl Harbor Remembrance Day Celebration - 'A Date Which Will Live In Infamy'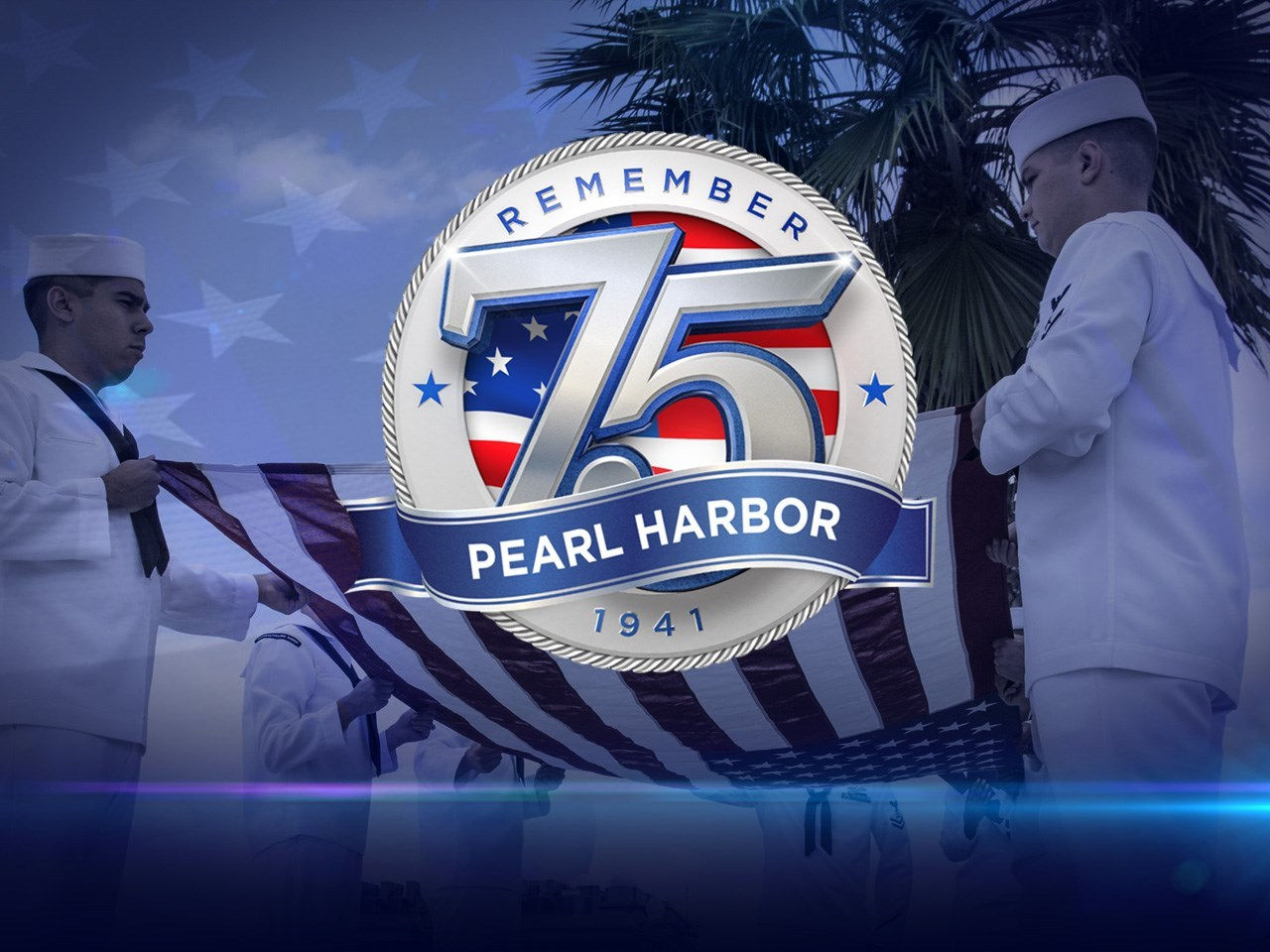 By All News PipeLine


On December 7, 1941, hundreds of Japanese fighter planes attacked the American naval base at Pearl Harbor near Honolulu, Hawaii in a devastating attacked that destroyed 20 American vessels including eight battleships, killing more than 2,000 soldiers and sailors and wounding another 1,000, on a day U.S. President Franklin Roosevelt famously dubbed "a date which will live in infamy."

Today is the 75 anniversary of that attack which drew America into World War II, and today  fewer than 200 survivors of the attacks there and on other military bases in Hawaii are still alive. 

The first video  is the 75th National Pearl Harbor Remembrance Day Celebration,. 

(Note- Video below was added while event was still live, ABC News hasn't added a thumbnail yet, but clicking the play arrow will start the video)




Pearl Harbor survivor reflects on the historic attack




Pearl Harbor Unknown Sailor Brought Home After 75 Years - Seaman 2nd Class Lewis Wagoner was killed on the USS Oklahoma during the attack on Pearl Harbor on Dec. 7, 1941. His remains could not be identified, and he was buried alongside other unknown sailors. After decades, the military exhumed his remains and was able to identify them thanks to new DNA technology.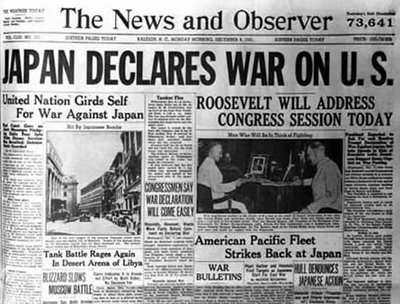 comments powered by

Disqus