Please Visit Whatfinger News - Conservative Frontpage founded by veterans.
"The Best Mix Of Hard-Hitting REAL News & Cutting-Edge Alternative News On The Web"
April 1, 2015
Pastor Cruz: 'America On Brink Of Destruction' As Counter Jade Helm 15 Exercises Launched In States Across America


By Stefan Stanford - All News Pipeline - Live Free Or Die

With 'counter Jade Helm' exercises now being launched in states across the country by US patriots who plan on turning the Jade Helm 15 'exercises' into a 'counter surveillance' training opportunity themselves, the father of Senator Ted Cruz gives us a dire warning in the newly released video below: 'America is on the brink of destruction' with the 'most lawless administration' in US history trampling upon the US Constitution and 'the rule of law' every day.

With US military special ops preparing to infiltrate US towns, a newly launched Facebook group is recruiting patriots, members of militia groups and other interested Americans (alternative media!) who hope to turn the Jade Helm 15 exercises into something positive for freedom and America and to turn these martial law exercises on their head, something that is sorely needed as the Obama administration attempts to put their finishing touches on their master work of art, the total destruction of America and the United States Constitution and the complete overthrow of American values once held dear.

From Pastor Rafael Cruz:

"We are on the brink of the destruction of this country," said Rev. Cruz during an interview on "Eagle Forum Live," hosted by conservative Phyllis Schlafly.  "We are for the first time facing handing our children and our grandchildren a country that is less than what we inherited."
"We have the most lawless administration we have ever had, where the rule of law, the Constitution is trampled every day," said Pastor Cruz, who leads Purifying Fire Ministries, based near Dallas, Texas. "The separation of powers is trampled on a daily basis.  We have judges legislating from the bench."
"And we have a president who says he has a pen and a phone and totally disregards the rule of law, and is governing by decree, by executive action, basically like an emperor more than a president," said the pastor.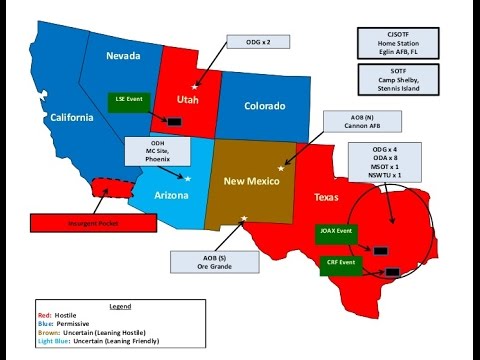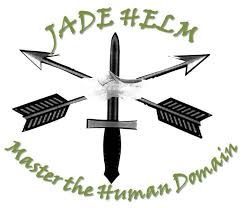 comments powered by

Disqus