"The Best Mix Of Hard-Hitting REAL News & Cutting-Edge Alternative News On The Web"
September 21, 2015
'The Big Event Is Coming' - Jason A - September Events Are Rare, Extreme Phenomenon And Signs Of 'Something Big About To Happen'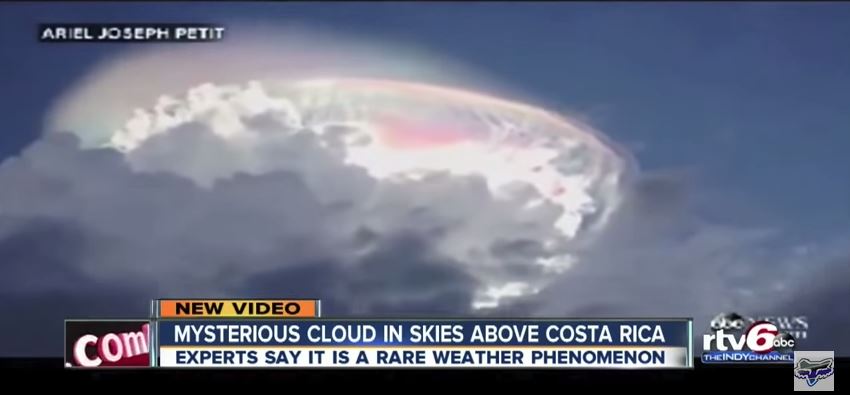 By Susan Duclos - All News PipeLine

Many say "nothing has happened in September" despite all the dire warnings, but as Jason A shows in his new compilation of news clips and reports from around the globe... much has happened, described by newscasters as rare phenomenon, extreme, record breaking and more, showing that much has happened in September, giving credence to those that believe biblical prophecy is playing out in front of our eyes.

"And there shall be signs in the sun, and in the moon, and in the stars; and upon the earth distress of nations, with perplexity; the sea and the waves roaring" - Luke 21:25

Rare weather phenomena shown in the clouds, seen in the image above, the massive 8.3 magnitude earthquake in Chile, followed by tsunami warnings, walls of water described by reporters on the AZ/Utah border, a crane collapse killing more than a hundred on 9/11 referred to as an "act of God,"  historical flooding, hail stones the size of ping pong balls in Italy, strange and unusual meteor flashes in the sky and fires described as scenes from "Hell," are just some of the Septermber events Jason A has compiled.

Jason states in the video details "The big event, something is about to happen."

Then he asks, "what's next?"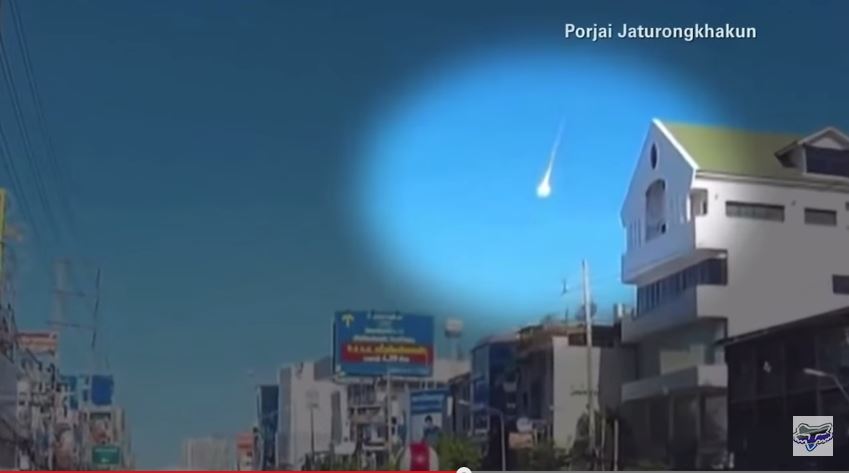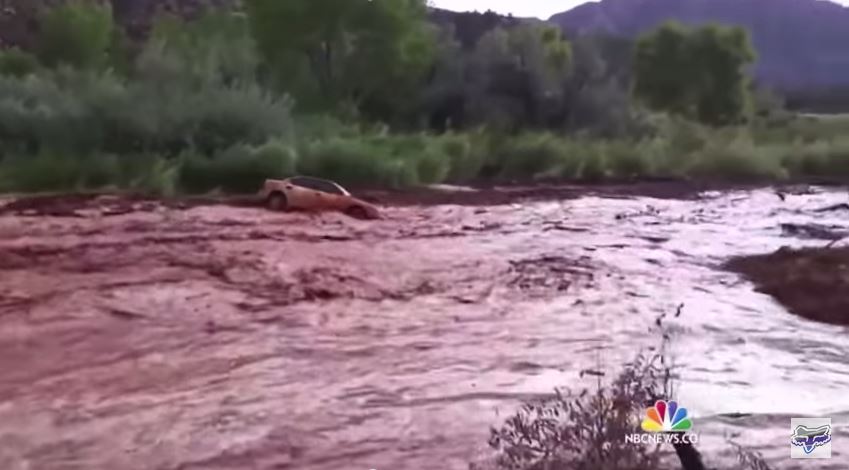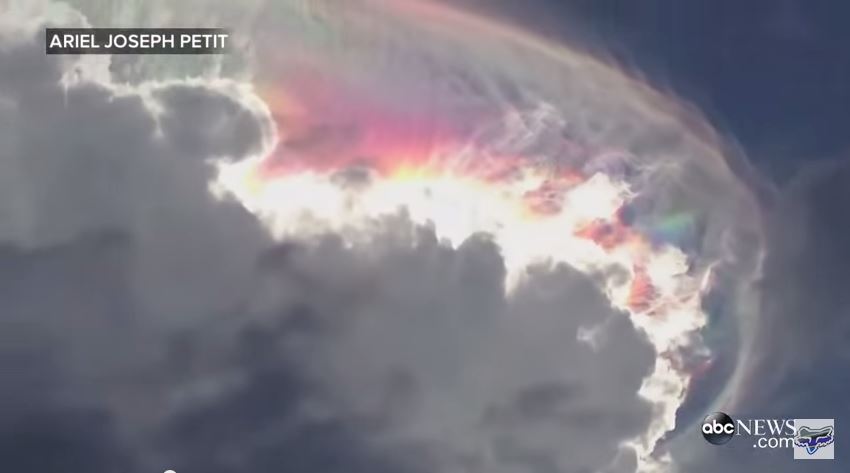 comments powered by

Disqus