"The Best Mix Of Hard-Hitting REAL News & Cutting-Edge Alternative News On The Web"
December 15, 2016
Tis The Season.......... Stories Of Giving, Generosity, And Helping Those Less Fortunate For Christmas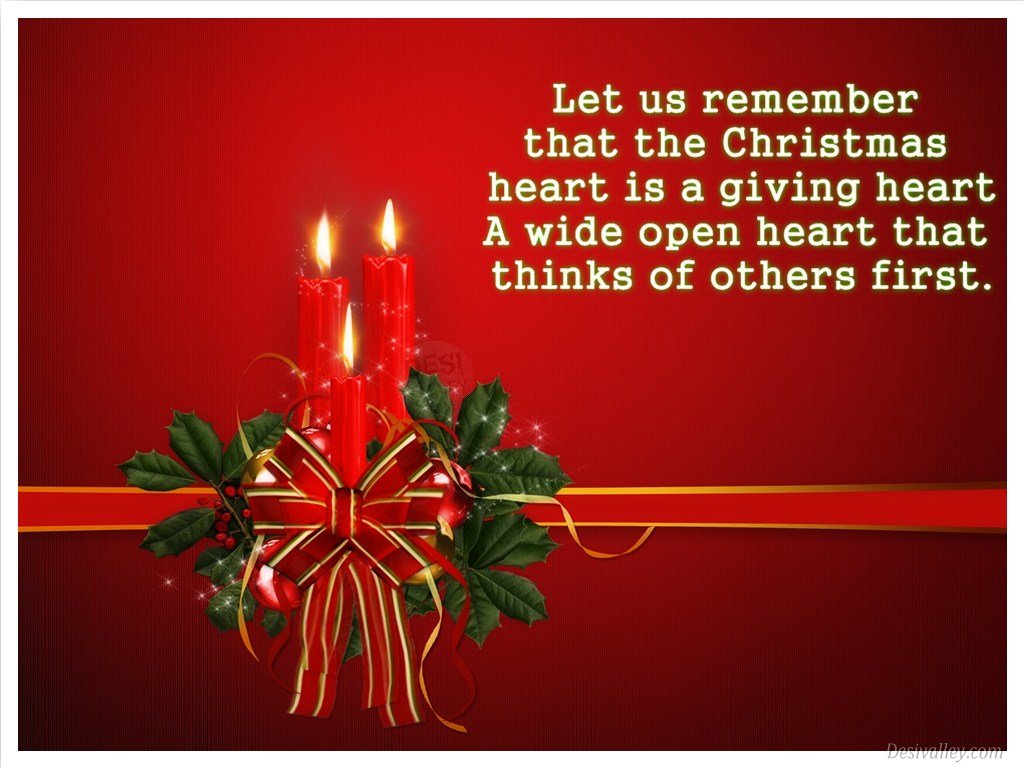 By Susan Duclos - All News PipeLine


As we browse around the internet we see a constant flow of election chaos news, world events, and other issues that need to be reported on, but as Christmas approaches we are also finding pockets of good news that show the kindness and generosity of our fellow man.

We at ANP believe those examples should be highlighted because they show that in a time where there are such big divisions among people, there are also people out there that are helping low income families provide their families a Merry Christmas. From Christmas trees to Winter clothing, to random donations, hundreds of thousands of dollars are being anonymously donated/spent to help those in need.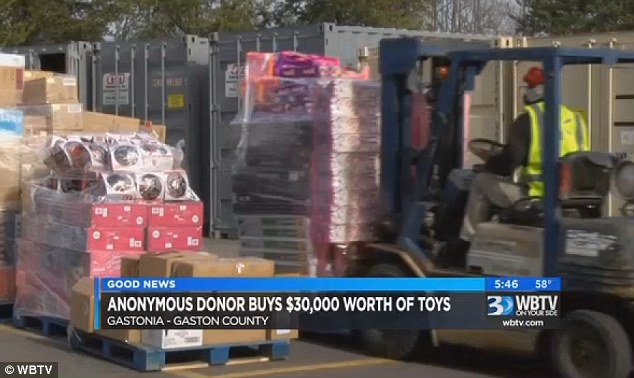 TIS THE SEASON....................

For example, an anonymous person called "Santa B,"  dubbed the "lay-away angel," who for the third year in a row, has paid off items that were set aside as "lay-aways," where people can put a small down payment on items and the store will set those items aside until the consumer can pay it off.

In 2004, "Santa B," paid off $50,000 worth of lay-away items at the Silver Spring Township, PA.  Walmart. In 2015,  it was$180,000 in layaways at the Swatara Township Walmart and at another Walmart in Silver Spring Township in Cumberland County.

This year, so far, "Santa B," has paid off $166,000 worth of layaways at three central Pennsylvania Walmarts. After receiving the payments for those items, Walmart employees then began the task of notifying all the customers that their otems were paid off and they could pick them up.

In Minnesota, for the sixth year in row, an anonymous donor has been shoving wads of $100 bills into Salvation Army red kettles. Since 2011, this anonymous donor has donated almost $100,000.


This is the sixth season of the secret drops being made, coming in increments of $1,000 or more, inspiring the Salvation Army to dub the generous soul "St. Grand."

There have been six such grand gestures this month, with two of $1,200 each coming Tuesday in Roseville; one at the Cub Foods on Larpenteur, and the other at the Lunds & Byerlys on W. County Road C in Roseville.

The other four: Dec. 5, $12,000, location not determined; Dec. 7, $1,200, at the Lunds & Byerlys in Roseville; Dec. 8, $1,000, Cub Foods, Xerxes Avenue in Edina; and Dec. 9, $1,200, Cub Foods, Lexington Avenue in Arden Hills.







In Columbus, Ohio, a donor bought up all the Christmas trees at a Catholic elementary school, so the school could give them away to families in need.


The Columbus Dispatch reports a man showed up Monday afternoon and paid for dozens of trees priced at $40 and $50. People cleared the lot Tuesday morning after the principal of St. Mary School in the German Village neighborhood posted on Facebook on Monday night that the trees were free to anyone in need.

Proceeds from the annual tree sale are split between two charity groups, including one that provides the school with supplies and other financial help.

St. Mary principal Kayla Walton says the donor provided a "beautiful expression" of the Christmas spirit.


In Tifton, Georgia, a YMCA is helping needy families by matching up sponsors with those families in need, to provide gifts for Christmas, focusing on necessities first, such as jackets, coats, clothes, pants, shoes, for the Winter season, then if the sponsors have any extra money left over, perhaps a gift or two from the wish list. 

The sponsors include a local biker groups called Freedom Seekers and a local ministry group. One hundred and fifteen children will benefit from the effots of these sponsors, the YMCA and the volunteers.

In Gaston County, North Carolina, an anonymous donor purchased $30,000 worth of toys for children, sent an eighteen wheeler to pick them up, and had them delivered to the Department of Social Services. According to the Daily Mail "The toys are enough for more than 500 families to have a Christmas to remember ."




On Tuesday a supply vehicle delivered nearly 5 tons of food, water, batteries and other supplies to the International Space Station, carried on a Japanese cargo ship called Kounotori, or white stork. Along with the much needed supplies were Christmas gifts for the two Americans, three Russians and one Frenchman on board.

Last but not least, in this edition of Tis the Season, a town by the name of Santa Claus, Indiana, receives tens of thousands of letters to Santa from children. In 1914, a man by the name of James Martin, Santa Claus' 14th postmaster, started a tradition of writing the children back. Present day, that tradition is carried on by 15 members of the community, who work in shifts, seven days a week,12 hours a day,  making sure each letter is answered. Last year there were 22,000 letters delivered to this small town.


Every child gets an personalized letter, Thompson explained. Written in red ink with a Santa letterhead, elves make sure envelopes are hand-addressed and mailed with the holiday postmark.

Readers are encouraged to share any news they run across showing the caring and generous nature of our fellow man, in the comment section below.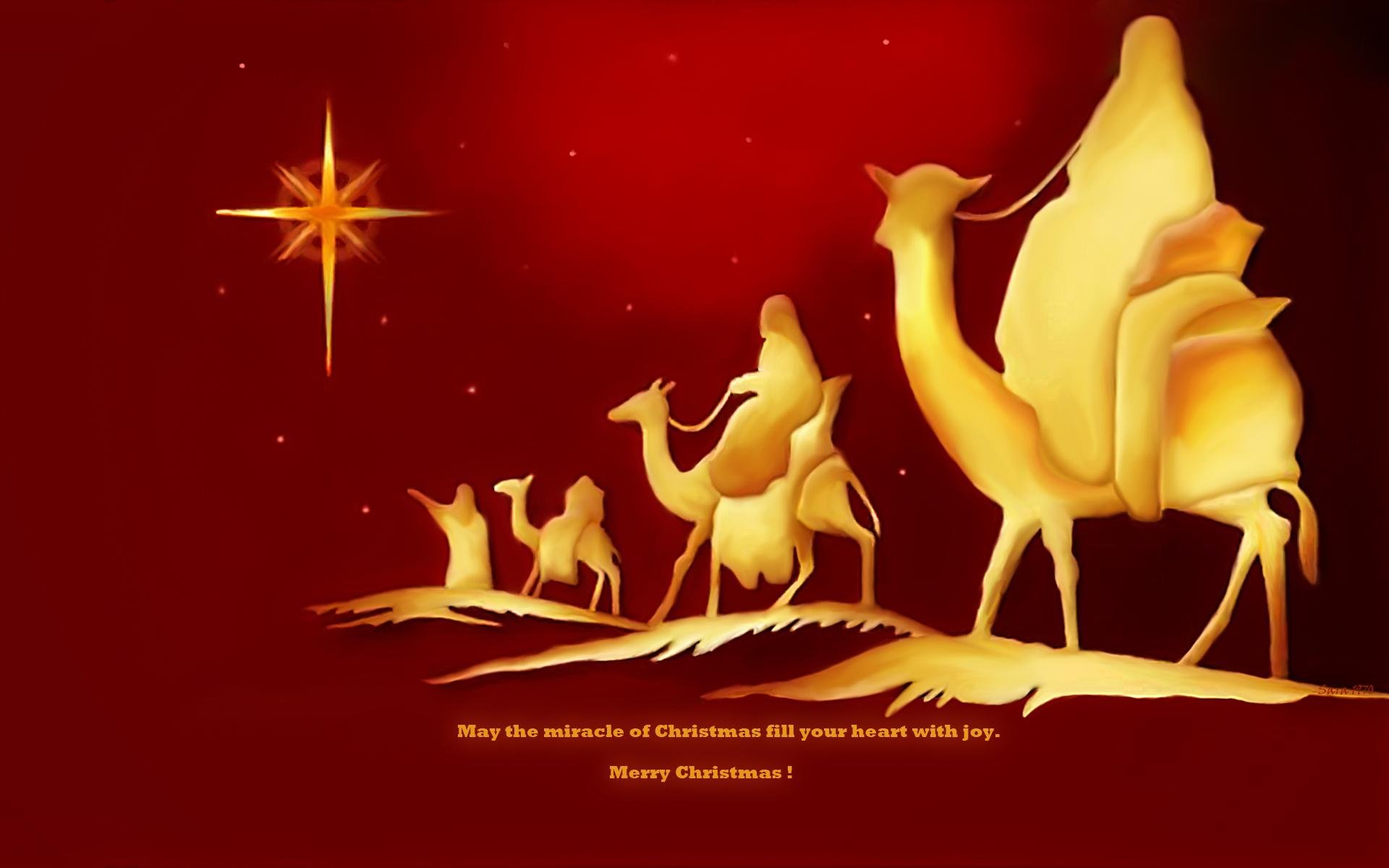 comments powered by

Disqus