"The Best Mix Of Hard-Hitting REAL News & Cutting-Edge Alternative News On The Web"
January 14, 2016
X-Files Predictive Announcement: 'What Will Seem Like An Attack On America By Terrorists Or Russia, Driven By A Well Oiled, Well Armed And Multi-National Group Of Elites'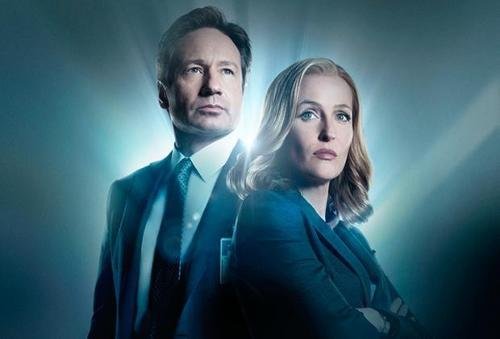 By Susan Duclos - All News PipeLine


"It will probably start on a Friday. What will seem like an attack on America by terrorists or Russia - Driven by a well oiled, well armed and multi-national group of elites, using alien technology the government has been hiding for 70 years." 

So begins the first video below, a trailer for the new six-episode X-Files which begins on January 24 and 25, 2016 in a special two night premiere on Fox.

As was stated to me via an email exchange discussed below, what we are seeing is not "core reality" but a carefully staged series of events bringing us to the point of ultimate control and destruction. The unseen hand as in "Childhoods end" is about to be manifest to all.



Predictive programming? I asked Steve Quayle who used the name "Q Files" when he was a radio host, that very thing via email and have his permission to quote his answer- "TOTAL PREDICTIVE ANNOUNCEMENT" - "ACCORDING TO THE MILITARY SOURCES  THAT I HAVE SPOKEN TO (I ALWAYS ASKED TO NOT KNOW THEIR NAMES)  ON A 'MAJESTIC LEVEL' - ANCIENT ALIEN TECHNOLOGY ,IS WHAT THEY SPEND THE MAJORITY OF THEIR TIME ACQUIRING AND SEEKING TO STOP OTHER COUNTRIES  FROM ACQUIRING- THEY ALSO DEAL WITH THINGS THAT GO BUMP IN THE NIGHT THAT COME THROUGH INTER-DIMENSIONAL PORTALS  AND STARGATES-TO QUOTE A 4 STAR 'ITS WORSE THAN SCIENCE FICTION SHOWS'! MEN'S HEARTS FAILING THEM FOR LOOKING AFTER THOSE THINGS COMING UPON THE EARTH,  COULDN'T BE MORE TRUE AND  PROPHETIC AS WHEN, JESUS OF NAZARETH SPOKE THEM 2,000 YEARS AGO!"

Luke 21:26 - Men's hearts failing them for fear, and for looking after those things which are coming on the earth: for the powers of heaven shall be shaken.

The shows creator Chris Carter says he spent quite a bit of time on "conspiracy" sites, picking and choosing what he felt were relevant and possiblly credible," theories posed and his laundry list of theories he is connecting in this six-episode event include war in the Middle East, NSA spying, chem-trails (referred to in the show as 'aerial contaminants'), police militarization, FEMA prison camps, and the eventual military "takeover of America" by a UN-like group of multinational elites."

Interesting choice of topics and connections for a man like Carter who doesn't consider himself a conspiracy theorist but self-describes as a "mostly interested observer."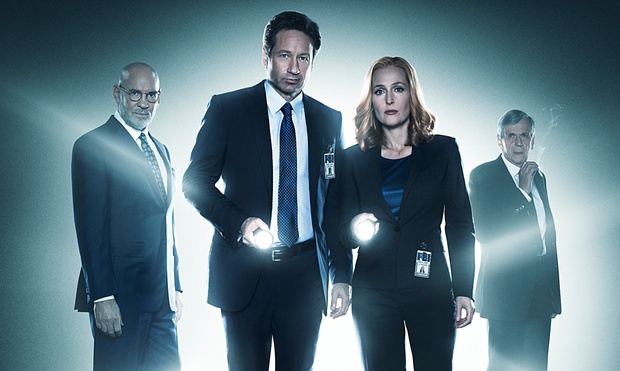 Via EW.com:

"We live in a CitizenFour world now," says creator Chris Carter, referring to the documentary on NSA leaker Edward Snowden. "We've given up certain rights and freedoms because we want the government to protect us after 9/11. We see the admitted spying by the government. These are not things we're making up and it informs everything Mulder and Scully and doing are doing."

Carter denies the charge that he has embraced "right-wing" conspiracy theories and specifically highlights the UN takeover threat as an example of a credible storyline, stating "The idea of a New World Order is relevant."

With so much happening nationally and internationally, ANP generally doesn't focus on television shows but this new X-Files series, nearly 14 years after the original series ended, touches on themes many of us in the Alternative Media have noted but which many that only follow the MSM have probably never thought about or heard of.... yet now they will since "conspiracy" is about to go prime time.

A quick reminder below which shows that the during the original nine season run the X-Files did not only deal with "conspiracy" but addressed issues such as Operation Paperclip, which were very real.

Operation Paperclip was the codename under which the US intelligence and military services extricated scientists from Germany, during and after the final stages of World War II. The project was originally called Operation Overcast, and is sometimes also known as Project Paperclip.

Of particular interest were scientists specialising in aerodynamics and rocketry (such as those involved in the V-1 and V-2 projects), chemical weapons, chemical reaction technology and medicine. These scientists and their families were secretly brought to the United States, without State Department review and approval; their service for Hitler's Third Reich, NSDAP and SS memberships as well as the classification of many as war criminals or security threats also disqualified them from officially obtaining visas.



Related - The X-Files: 12 episodes to get you ready for Mulder and Scully's new series

The Conspiracy Will Be Televised



Via The X-Files YouTube channel: The truth is out there… and we've got the inside story on the thrilling return of The X-Files. Go behind the scenes with Chris Carter, David Duchovny, Gillian Anderson and all the key players as they reveal secrets from the set and take you on the epic journey of bringing this classic series back to Fox.



The X-Files: The First Minute from the 2016 Premiere



The Truth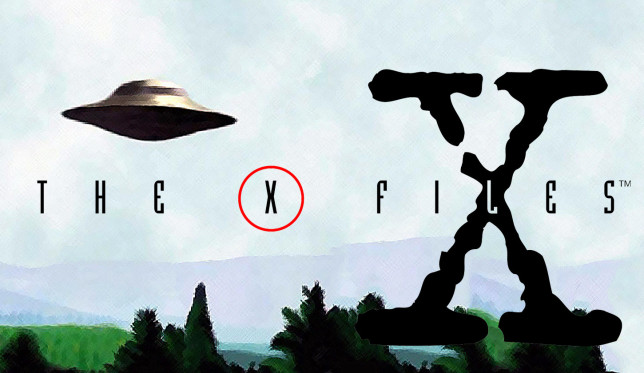 comments powered by

Disqus