"The Best Mix Of Hard-Hitting REAL News & Cutting-Edge Alternative News On The Web"
June 30, 2015
Event To Happen On June 30th - July 4th That Has Not Happened In Over 2,000 Years! Will We See The "Star Of Bethlehem?"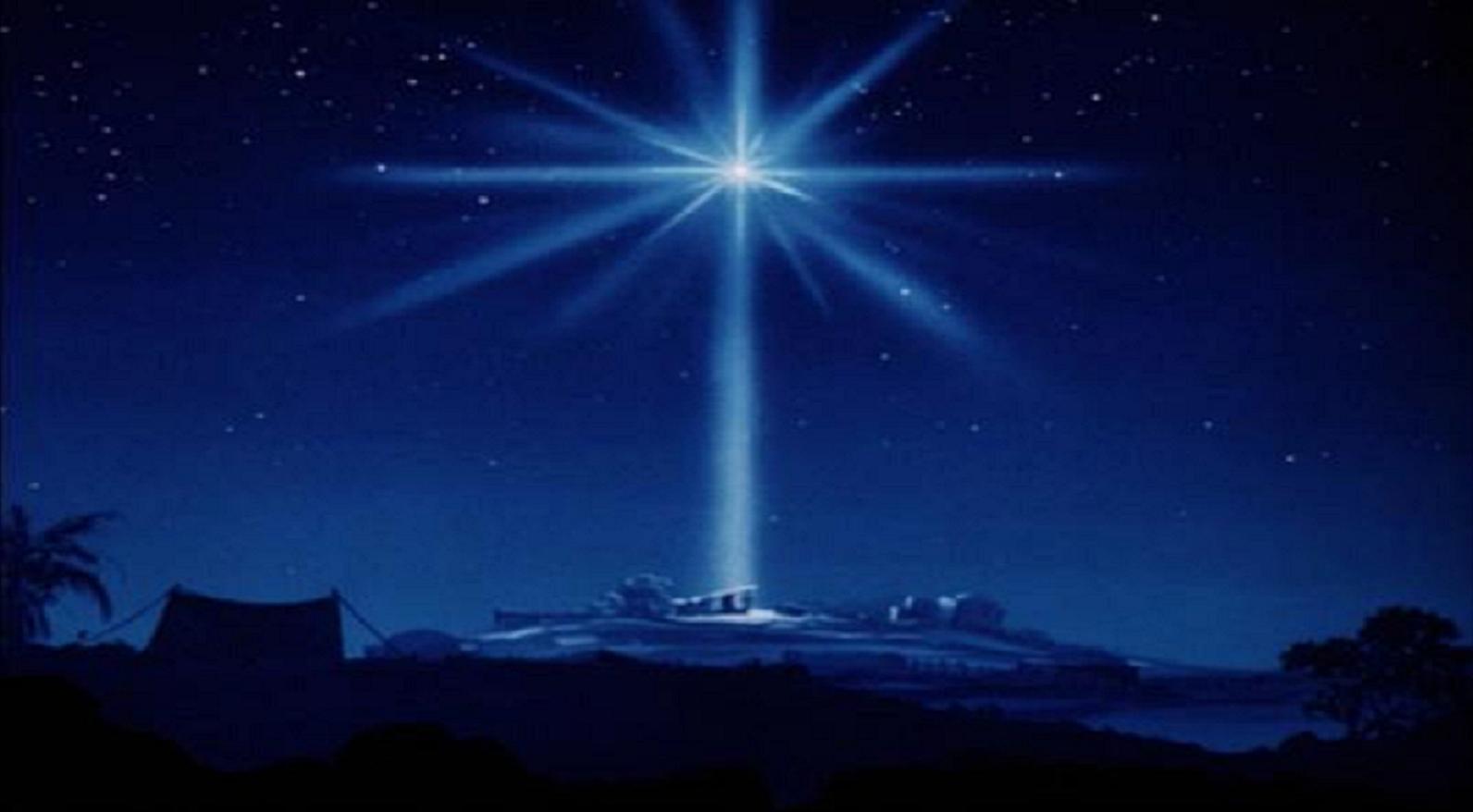 By Susan Duclos - All News PipeLine

Christian Science Monitor reports that "On June 30, Jupiter and Venus will converge and create a dramatic 'star' in the Western sky after sunset." This event will result in "a dazzling "super-star" in the Western horizon by the end of June, NASA says," which according to Sky & Telescope suggests that a similar rare conjunction of Venus and Jupiter may have been what's been called the "Star of Bethlehem" in 3-2 BC.

Via CBS News:



"To the eye they'll look like a double star," said Kelly Beatty, a senior editor at Sky & Telescope magazine. "Anyone who hasn't glanced at the evening sky for a while will be surprised by how dramatically tight the pairing is."

They will be easy to spot as the brightest objects in the sky, after the sun and moon. Venus, appearing as a crescent, will be even brighter than its neighbor. Not far to their upper left, appearing much fainter, is Regulus, the alpha star in the constellation Leo.

They will remain no greater than 2 degrees apart - a thumb's width at arm's length - until July 4.

Eyes to the sky folks and you may get to see the "Star of Bethlehem" moment!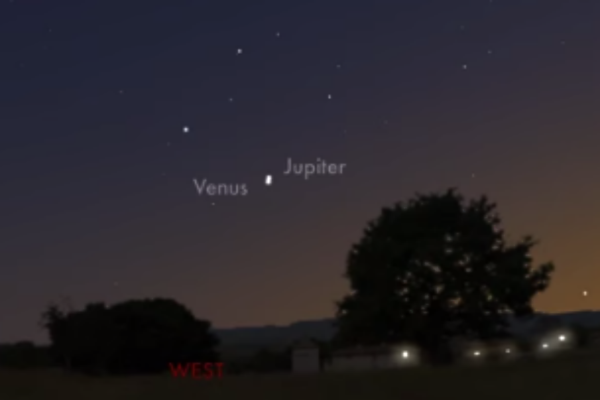 comments powered by

Disqus