Whatfinger: Frontpage For Conservative News Founded By Veterans

"The Best Mix Of Hard-Hitting REAL News & Cutting-Edge Alternative News On The Web"
April 22, 2016
The Ultimate Weapon Of The 'Fallen Ones' And Their Human Puppets To Destroy Mankind - Large Wave Form Aimed At NY City As Chemtrails Blanket Florida With Texas Under Weather Warfare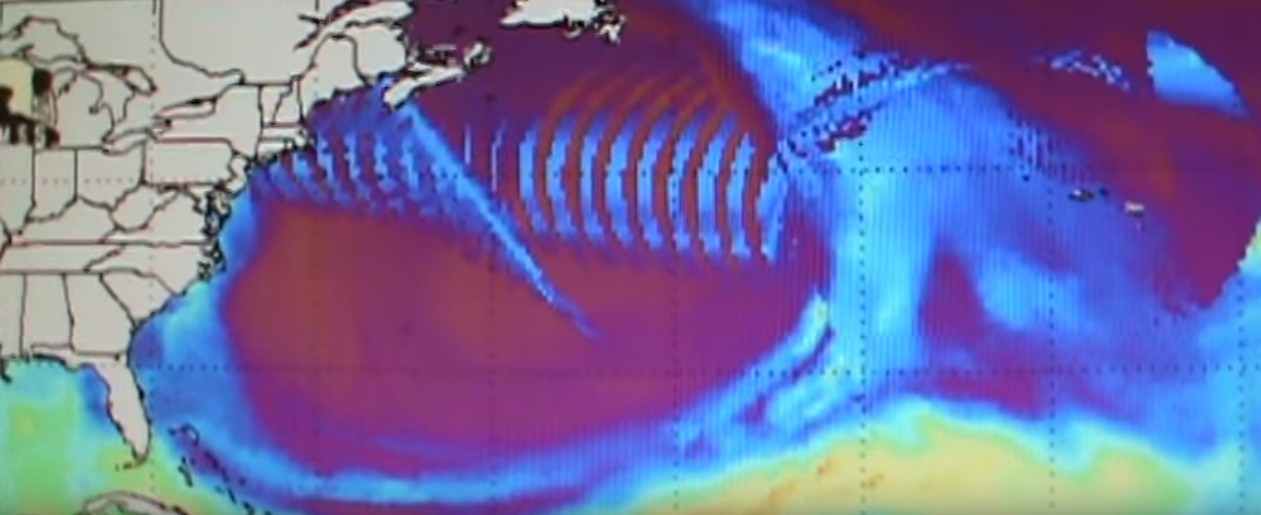 "WITH OVER 200 WEATHER MODIFICATION, AND SEISMIC WEAPONS PATENTS AMONG THOSE WHICH ARE  NOT CLASSIFIED, WHEN I AM ASKED IF I BELIEVE IN MAN MADE CLIMATE CHANGE MY ANSWER IS YES, BUT NOT AS THE AGENDA DEFINES IT, BUT AS DETAILED IN THE U.S. AIR FORCE OPEN SOURCE REPORT ON OWNING THE WEATHER IN 2025, THEY KNEW THEY ALREADY CONTROLLED IT! 'WEATHER AS A FORCE MULTIPLIER' IS A MATTER OF RECORD AND GEO-ENGINEERING IS THE ULTIMATE WEAPON OF THE 'FALLEN" ONES AND THEIR HUMAN PUPPETS TO ULTIMATELY DESTROY MANKIND!"
Steve Quayle
By Stefan Stanford - All News Pipeline - Live Free Or Die

With the recent deaths of Merle Haggard, who died of a lung infection on April 6th, and now 'Prince' on Thursday, millions of Americans now have another opportunity to learn about the dangers of chemtrails and weather modification to our health if we only listen to Prince himself as heard in the 3rd video below. The recent deaths of the two men, who both spoke out about the dangers of chemtrails to our health, also gives us a look at the very real threat we all face from "the ultimate weapon of the 'fallen ones' and their human puppets to ultimately destory mankind".

While millions of Americans are still regularly ridiculed by those who are either not yet aware of chemtrails, weather modification and weather warfare or by those who are total government trolls bent on keeping secrets, the reality of weather modification and weather warfare goes back many, many years and has been clearly documented by Steve Quayle in his must-read book: "Weather Wars And Un-Natural Disasters." Looking back on a 20-year timeline, Quayle has clearly been way ahead of the rest, being the first on talk radio to expose chemtrails and weather modification.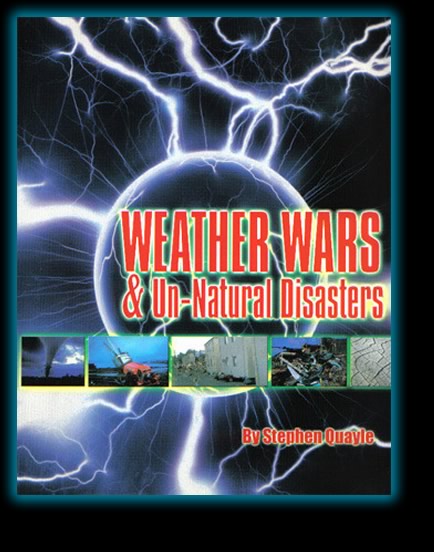 As shared in this ever-expanding list of weather modification patents detailed by Dane Wiggington on his GeoEngineering Watch website we have to ask: with all of these patents, how can people still be in denial about the reality of weather modification?

The US Air Force has the document on their own website that Steve Quayle spoke of in his quote above, "Weather As A Force Multiplier: Owning The Weather In 2025," yet some still can't grasp the reality of 'weather modification' taking place by government's across the planet? You can also see that full document at the bottom of this story. 

We also take a look below at photographs recently sent to ANP by readers in Texas and Florida documenting real-life weather modification in America and a very bizarre 'wave form' that appears to be 'attacking' New York city on MIMIC.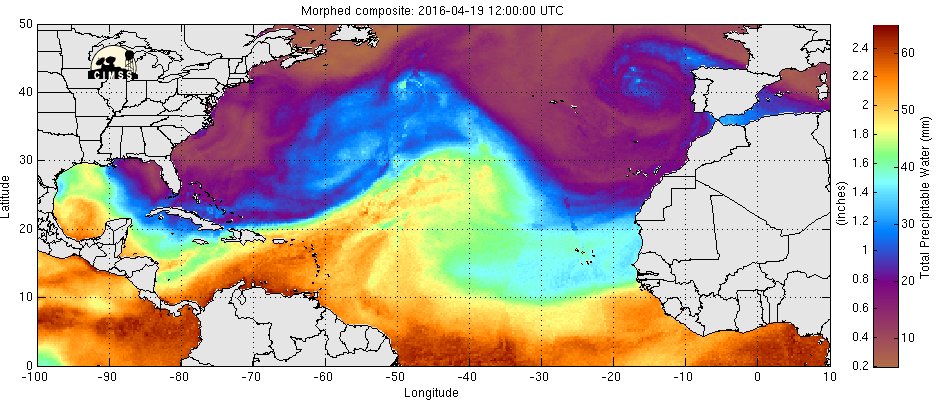 Of course it boggles the mind that government's across the planet would wage weather warfare upon their own population in the first place. Unfortunately, the reality of weather modification also means devastating health effects upon Americans and anyone else who happens to be in areas where weather modification or weather warfare is taking place, which is often at different locations all across America. As further detailed below, the state of New York and all along the New England coast may have been under some kind of a 'weather modification attack' on April 21st.

In the 1st two videos below and the GIF photo above and screenshot at the top of this story, we see a massive wave form that appears to be directed right at New York city and along the entire New England coastline from the MIMIC website.

ANP previously reported an 'anomaly' on MIMIC back on April 6th that stretched from Antarctica up the entire east coast and just happened to proceed an April East coast snowstorm. MIMIC is the 'Morphed Integrated Microwave Imagery at CIMMS and shows us 'total precipitable water' (MIMIC-TPW). Why are we now witnessing such an anomaly seemingly aimed at New York?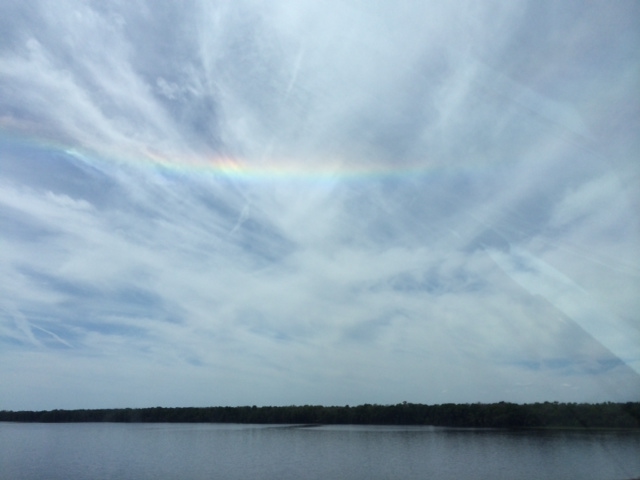 ANP has also recently been contacted by several different readers who have sent us photographs seen within this story of what appears to be weather modification at play both in Texas (which has recently been absolutely hammered by severe weather, record flooding and Biblical hail storms) as well as Florida, where many are getting sick from chemtrail flu and as we see in these pictures, the skies in Florida are being chemtrailed in massive quantities.

According to a recent story on AirCrap.org, Florida east coast hospital admissions are skyrocketing due to 'chemtrail flu' after nearly non-stop chemtrail spraying there recently. According to a hospital worker, "respiratory, throat, sinus and skin rashes skyrocketed within 3 days of heavy spraying".  Were the deaths of Haggard and Prince, who both spoke out about the dangers of chemtrails, somehow tied to that which they spoke out against?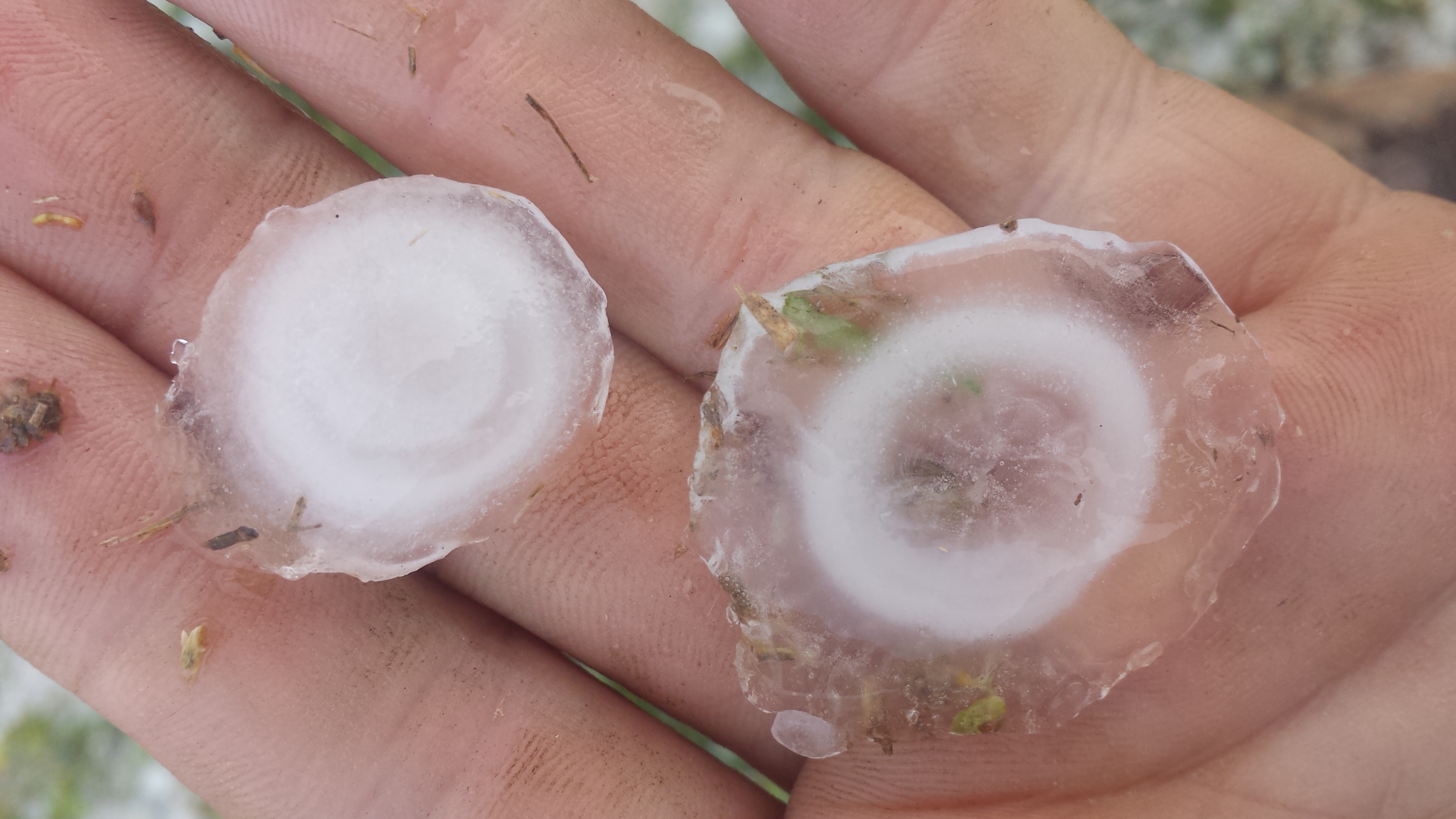 All News Pipeline was recently sent several photographs from Stacy White, an ANP reader in Texas which has been hit with some absolutely devastating weather recently. Telling us "these are from a hail storm we had this morning; they are pounding us hard with their weather war on us" we have to remind that back in May of 2015, Susan Duclos published a story on ANP after Texas was hit very hard by suspected weather warfare for putting up resistance to Jade Helm 15.

In December of 2015, Texas was once again under suspected weather warfare for resisting the NWO globalists disarmament agenda for America while Florida is also getting hit very hard by chemtrails and illneses as described above by AirCrap and seen in the photographs of chemtrailed skies sent in to ANP from Mark Lewis.

Is a 'Biblical hail storm' and apocalyptic weather in Texas just 'normal' or are we watching something much more sinister at play? In the final video below, YouTube videographer KafkaWinstonWorld takes a look at the recent severe flooding in Texas and asks if we are watching weather modification at play. In the 3rd video below, Prince talks about chemtrails. Did he know something that we don't know? Were both Haggard and Prince victims of something sinister and fully government created, the chemtrail flu?
The remaining pictures in this story below videos are from ANP readers Mark and Stacy and document weather in Florida, where Floridians are getting slammed by chemtrails and chemtrail flu, as well as Texas, where apocalyptic flooding and severe weather had been striking regularly recently. Please email story leads to tips@allnewspipeline.com.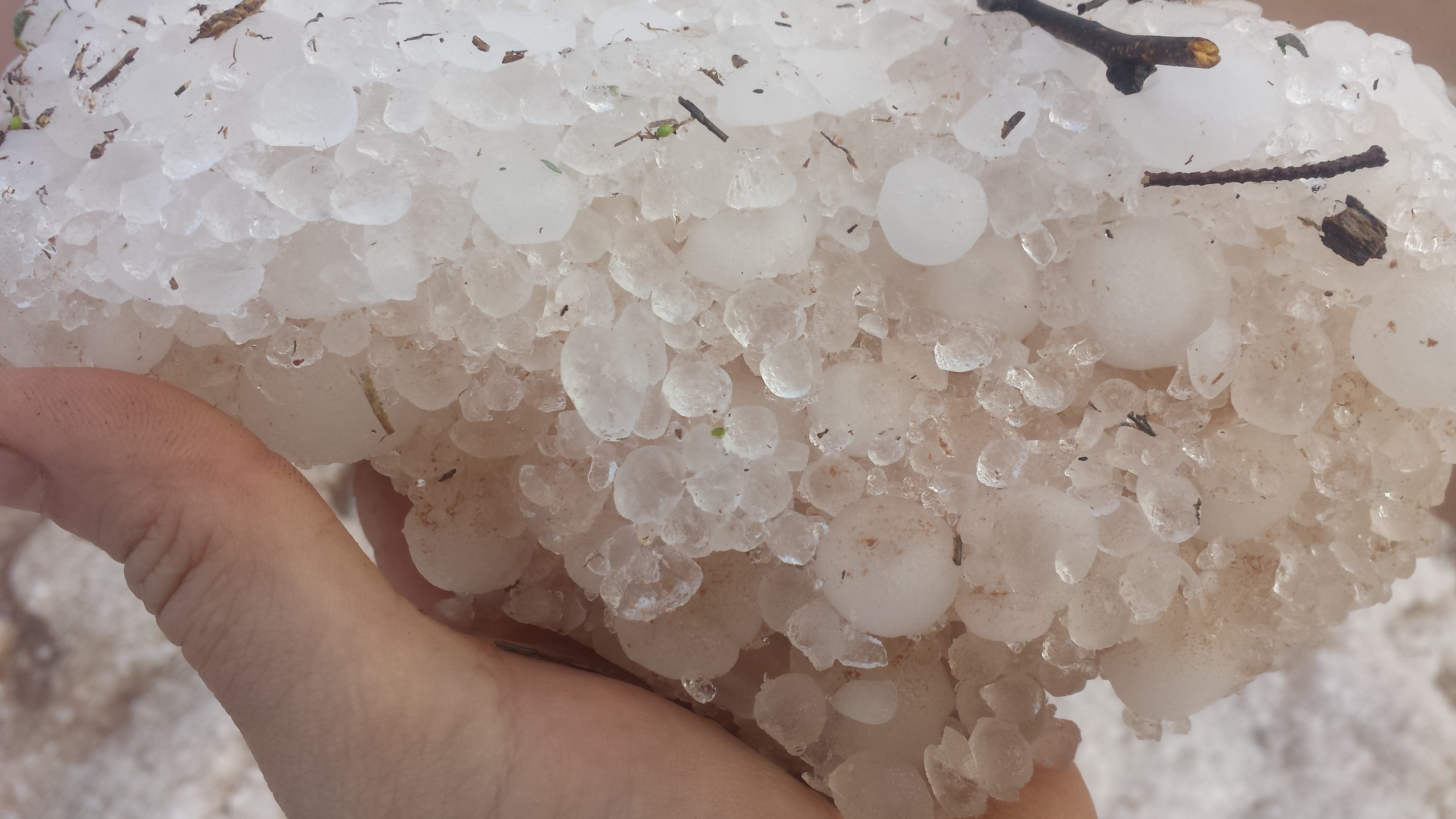 More chemtrailed skies in Florida.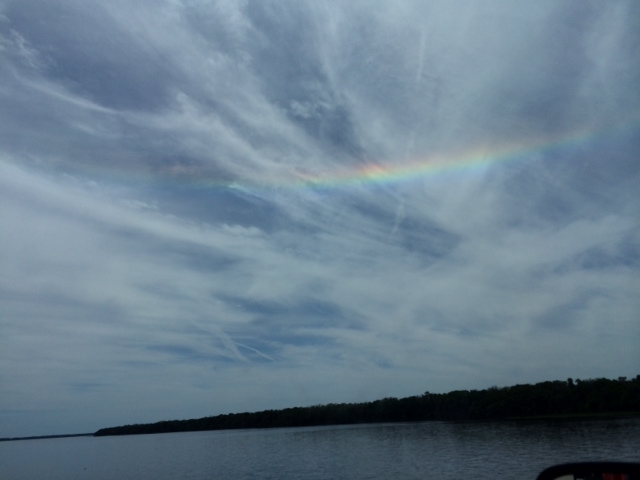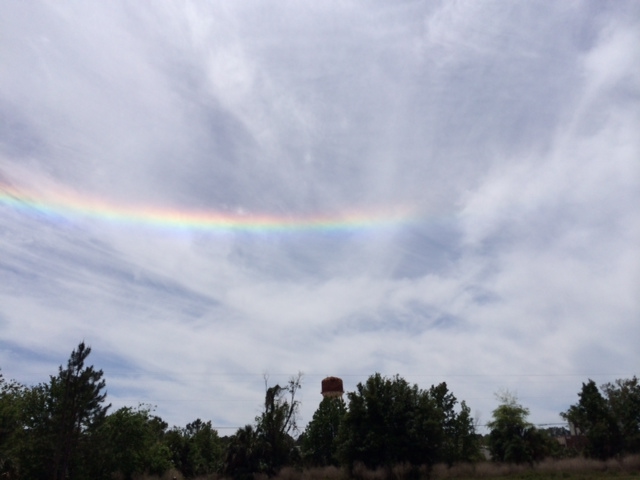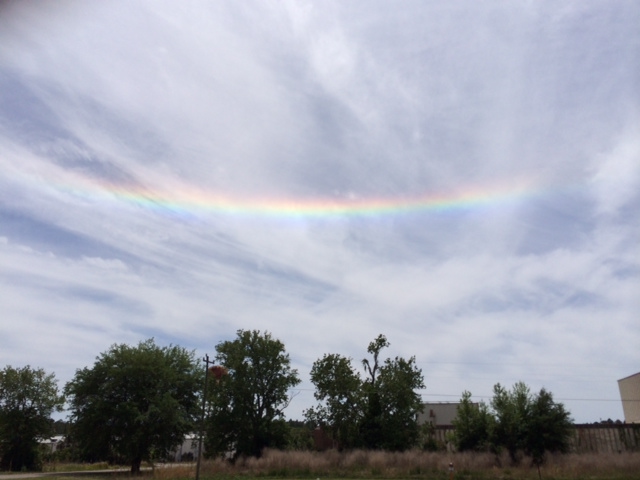 More hail in Texas.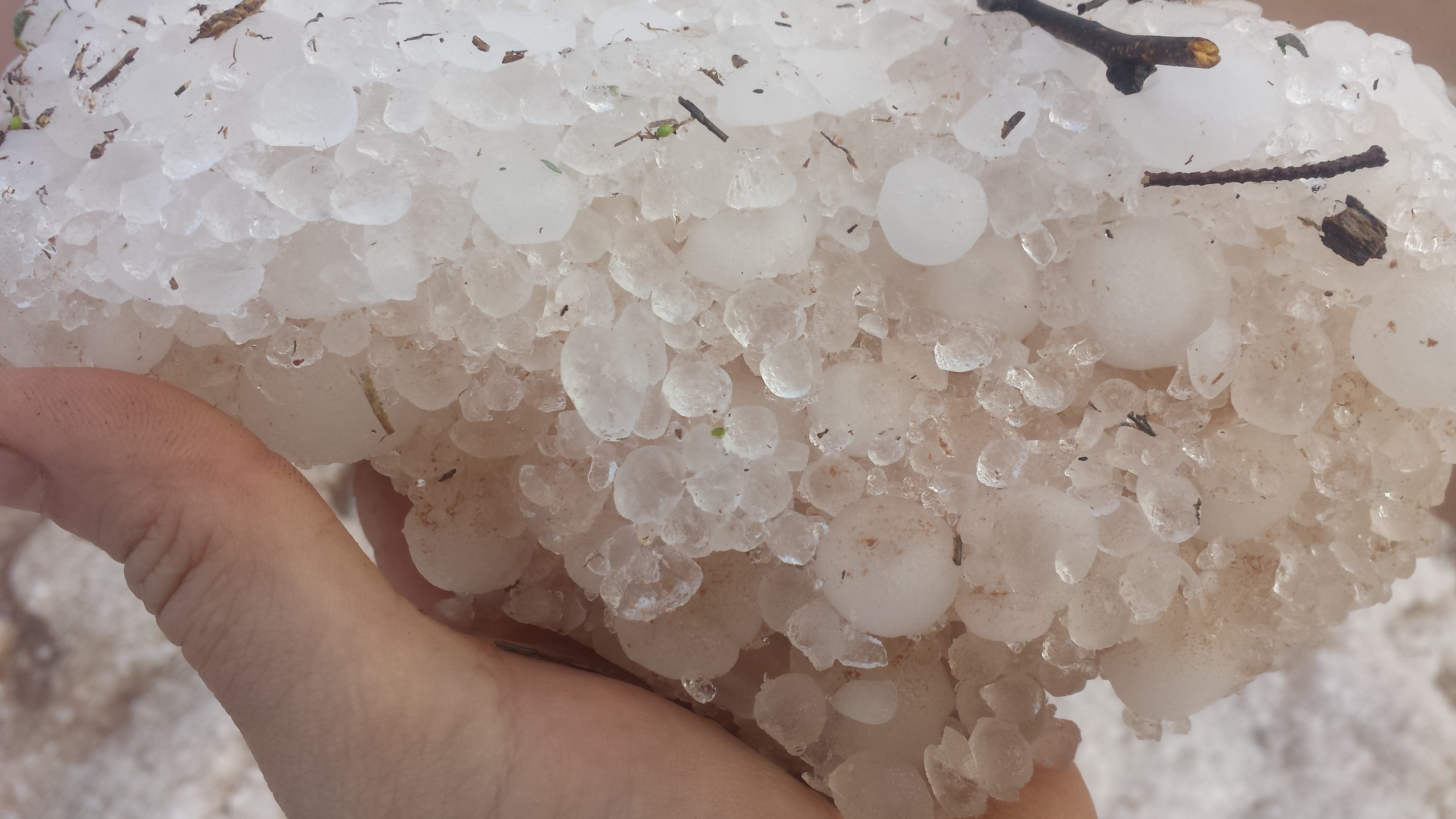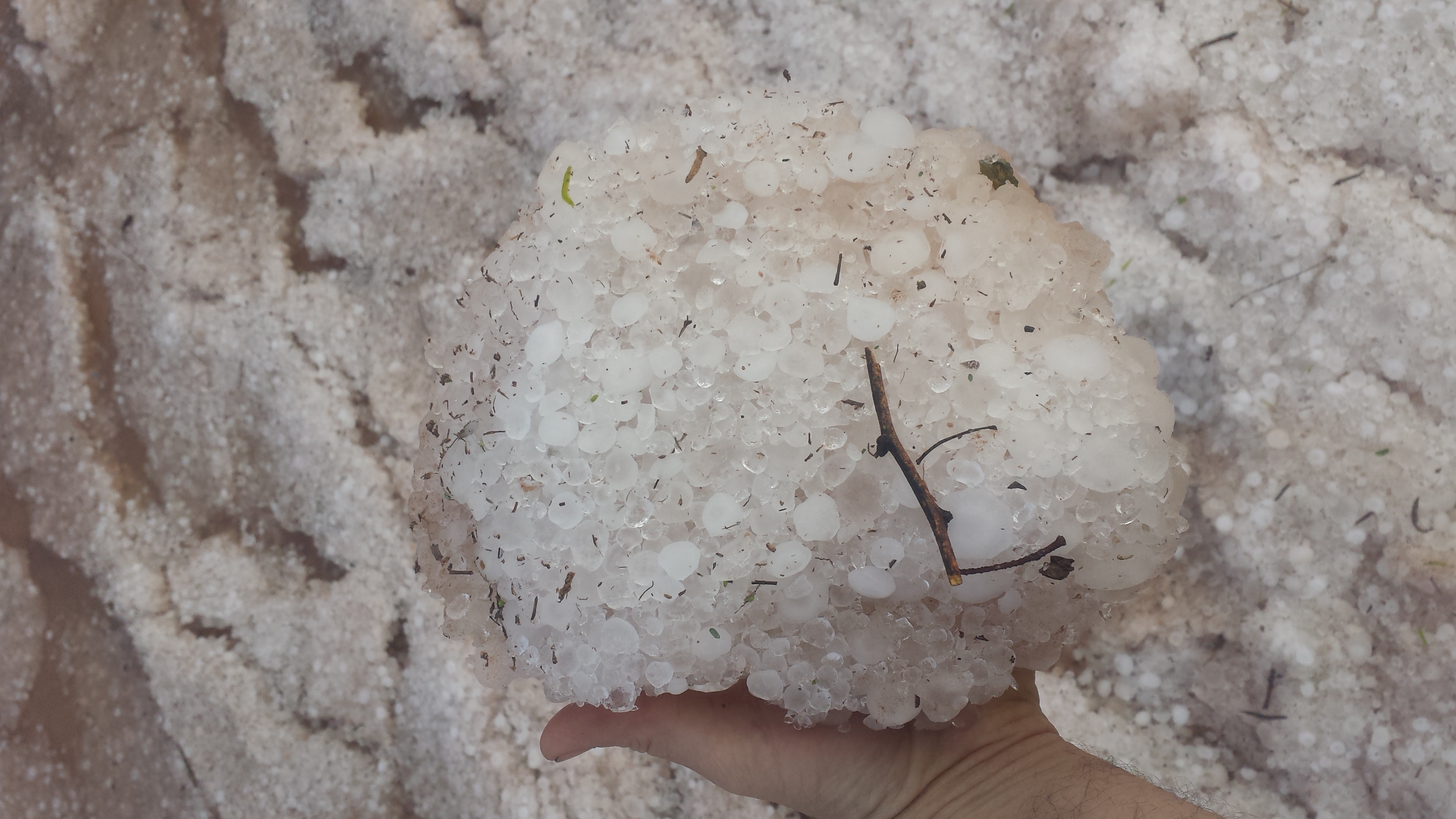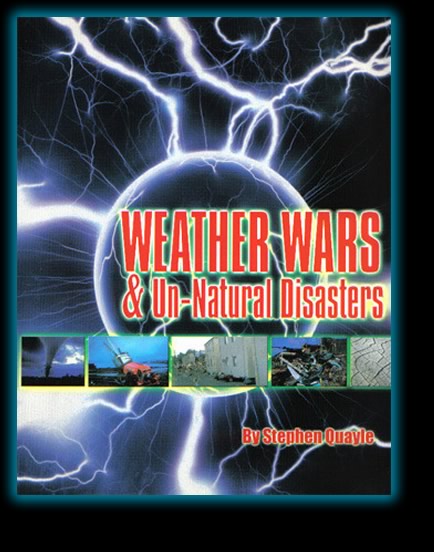 comments powered by

Disqus