Whatfinger: Frontpage For Conservative News Founded By Veterans
"The Best Mix Of Hard-Hitting REAL News & Cutting-Edge Alternative News On The Web"

October 6, 2016
From 'Code Red Alert' To The 'Red Screen': Are 44 Afghan Nationals On The Loose In America Planning An 'End Game' Attack To Be Blamed Upon Russia That Launches World War 3?


By Stefan Stanford - All News Pipeline - Live Free Or Die
Back on September 28th, Susan Duclos put out a 'Code Red Alert' story on ANP, warning that something huge might be coming to America after Bill Gertz over at the Washington Free Beacon reported that seven missing Afghan nationals who had been receiving military training in the US had disappeared from the military bases they were training at. Susan warned us then we might be witnessing another sign of something huge coming to America in the next few weeks prior to the election as the 'nwo' works towards its 'end game' here in America.
While 7 potential terrorists on the loose in America might not raise too many eyebrows and wasn't stressed heavily in the mainstream media, this new story from Kit Daniels over at Infowars raises that bar. Telling us AT LEAST 44 Afghan nationals that had taken advantage of a Pentagon program to illegally immigrate to the US since January of 2015 had gone missing, we have to wonder how many more potential terrorists may have been allowed into this country in the years prior to 2015 and how many more of them have simply 'disappeared' that we don't know about?

We take a look below at a sobering new alert from Steve Quayle in which he warns us why he is only 3 events away from 'putting up his red screen' as well as taking a look at a series of events that could quickly take us to nuclear war after Russia 'strongly warned the US' against striking Syrian Army forces while terrorists are on the loose in America who could be used to trigger a nuclear apocalypse. The fact that ISIS actually WANTS a nuclear apocalypse tells us much that we need to know. By the way, if Quayle puts up his 'red screen' it'll mean that nuclear war is imminent and it's time to 'hunker and bunker' down.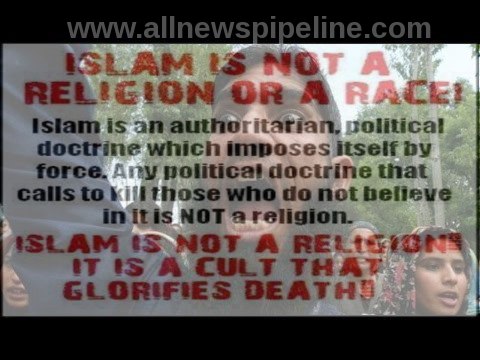 As Daniels tells us, the Afghan Army has frequently been infiltrated by Islamic radicals who want to carry out attacks upon Westerners and despite the Pentagon's claim the Afghans they've allowed into this country were 'carefully vetted', recent terror attacks upon America have been committed by others who were heavily vetted as well or long-time residents of the US that had been radicalized and slipped through the wide-open crack that the non-surveillance of Mosques has created.
While the new story from Reuters that the Drudge Report linked to today tells us the number of disappearances is relatively small compared to the 2200+ Afghan troops receiving military training here in America since 2007, we've seen the carnage that can be done by only 1 person hell-bent on causing chaos and destruction. 
Even the loss of one life instantly becomes a life-shattering experience to the family victimized and as FBI Director James Comey testified back in July: "We are looking for needles in a nationwide haystack but even more challenging, we are also called upon to figure out which pieces of hay might someday become needles. That is hard work, and it is the particular challenge of identifying homegrown violent extremists."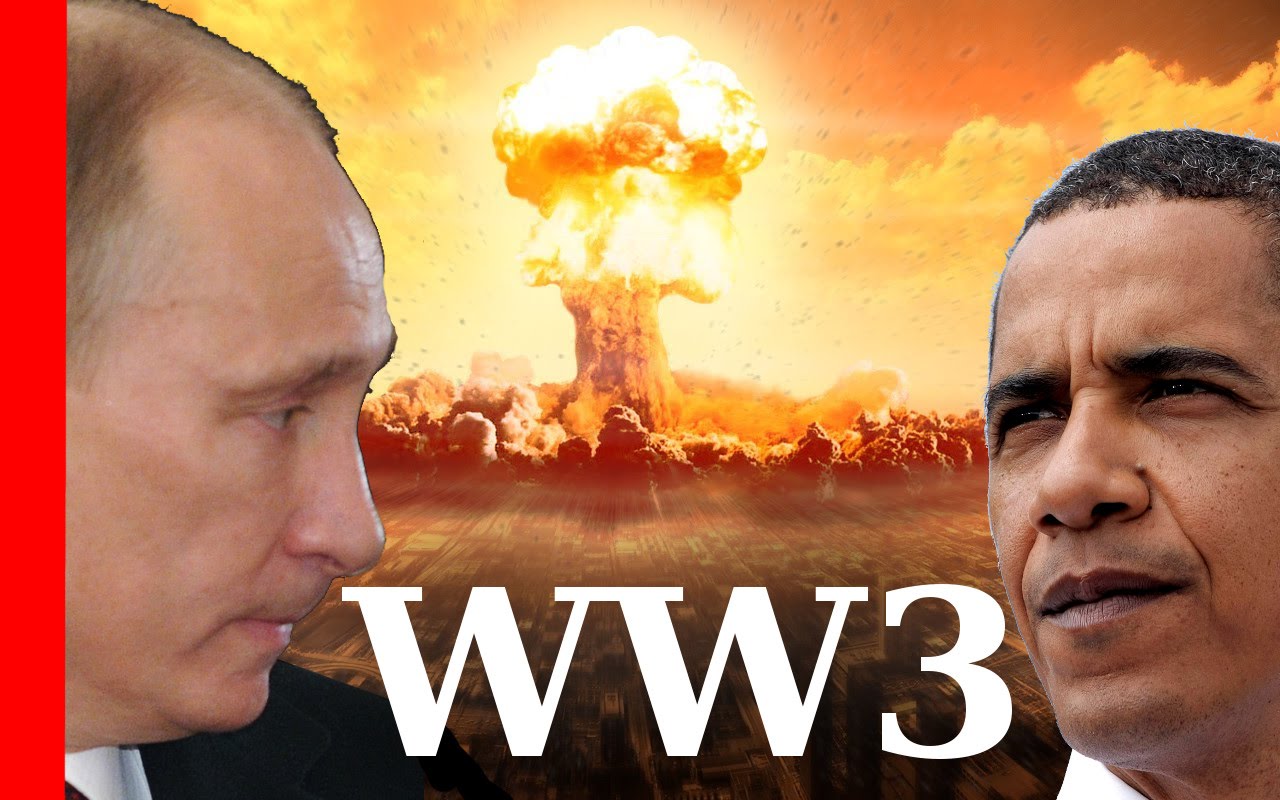 Like a scene out of the movie "Sum of All Fears", imagine a terror attack carried out by just one of those Afghan soldiers on the loose here in America that is blamed upon Russia by those who are clearly itching for a military confrontation with a superpower that can quickly destroy us. Such a situation could immediately kick off a chain of events warned of by Steve Quayle in his newest SQAlert republished below that is closing in on his most dire warning ever.:
SQ: I AM ONLY THREE EVENTS, FROM PUTTING UP MY RED SCREEN, WHICH SIMPLY MEANS HUNKER AND BUNKER AND MAKE SURE (NOW!) YOU KNOW HOW TO MAKE EXPEDIENT FALLOUT SHELTERS - FREE DOWNLOAD AVAILABLE ON NET -'- NUCLEAR SURVIVAL SKILLS' BY KEARNY 
Excellent PDF here
.
Amazon Book link here.
MY RED SCREEN MEANS NUCLEAR WAR IS NOW INEVITABLE - THE THREE EVENTS ARE RUSSIAN TAKE OUT OF OUR AIRCRAFT, AND OR TAKE OUT OF MAJOR NAVAL ASSSET OVER SYRIA OR OFF THEIR COAST. THIS WOULD ALSO APPLY TO SHOOT DOWN IN RUSSIAN AIRSPACE BORDERING NATO NATIONS - THERE WILL BE ONE, POSSIBLY TWO, LAST STERN WARNINGS FROM PRESIDENT PUTIN PRIOR, UNLESS FIRST STRIKE IS INITIATED USING NUKES IN ANY THEATER OF WAR - SECOND EVENT - MASSIVE CYBER ATTACKS ON BANK OR ADDITIONAL ESCALATION OF NORTH KOREAN SATELLITES BELIEVED TO BE ARMED WITH EMP WAR HEADS. SUGGEST YOU ALL ACQUIRE - GARY HEAVINS MOVIE, 'AMERIGEDDON' WHICH SHOWS THE OUTCOME OF EMP ATTACK AND WHAT ENSUES, WHICH ILLUSTRATES CINEMATICALLY, ALL THE UN TROOPS AND FEMA CAMPS ETC! THIRD EVENT ASSASSINATION ATTEMPT ON DONALD TRUMP - PRAY BRETHREN FOR HIS SAFETY -

*UPDATE SQ STRIKE ONE: Putin Issues Ultimatum to the United States to Leave Eastern Europe*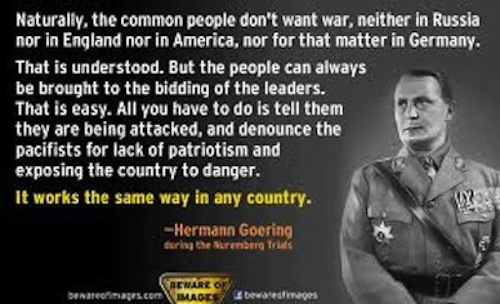 Might our leaders lie to the American people in order to get us into a war that they want to further their own power and control over the world that the American people don't approve of? As Hermann Goering told the world many years ago, OF COURSE they would - all government's do! As Goering spoke back then, it's quite easy to bring the people to do the bidding of its leaders and recent history in the Middle East proves beyond all doubt to us that our government has been deposing dictators to install their own dictators, and to great failure, for many, many years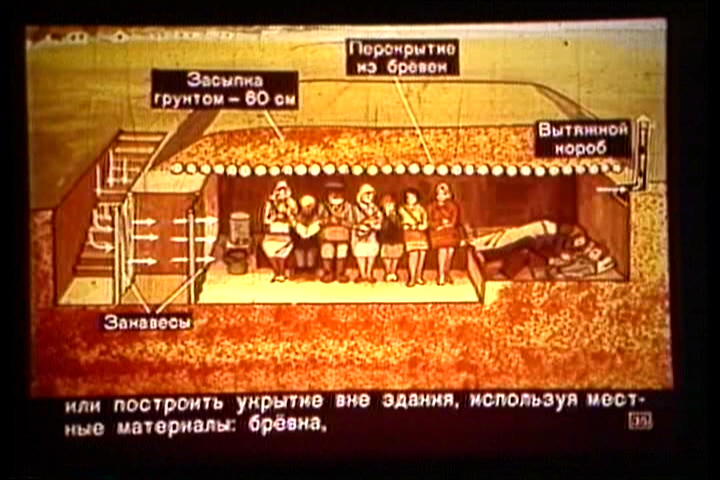 We find it interesting that the Russians were putting out such nuclear war survival skills to their citizens MANY years ago as seen in one photo above.
Every day we feel we're getting closer and closer to a terrorist attack here in America that could either be used by TPTB to further crackdown upon the rights of the American people or blamed against Russia and used as an excuse to shoot down a Russian plane in retaliation or outright launch us into a war that could  be over before most Americans even knew it had begun. 

In the first video below, Infowars takes a look at the missing 44 Afghan nationals while in the 2nd video, Alex Jones gives us his own theories on how nuclear war might start. Gary Franchi of the Next News Network takes a look at the two North Korean satellites that fly over the United States every day and the strong possibility that they could be armed and ready to launch an EMP attack upon America in the 3rd video while in the final video below, Gary Heavin joined Sky Watch TV last month to talk about his film "Amerigeddon" which Steve Quayle suggests we all watch. For those who are unaware, North Korea is quite late to the 'EMP-game' and got their technology from Russia.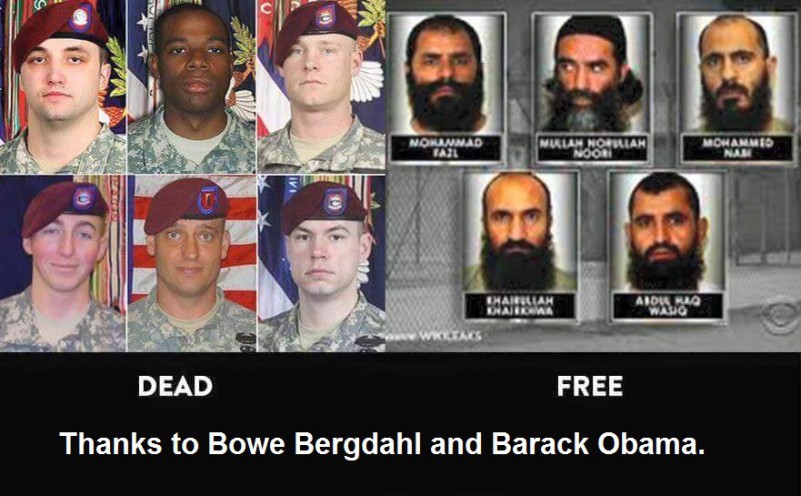 comments powered by

Disqus