Whatfinger: Frontpage For Conservative News Founded By Veterans
"The Best Mix Of Hard-Hitting REAL News & Cutting-Edge Alternative News On The Web"
July 15, 2015
Major Red List Alert! SPEC-OP Power Center Operation To Begin - By The Time Your Power And Phone Lines Go Out It Is Too Late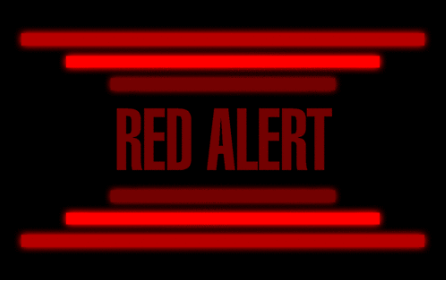 By Susan Duclos - All News PipeLine

Please email any photos, 

videos

 or story tips to tips@allnewspipeline.com

A very disturbing alert has gone out about "planned power outages" being initiated on the California- Nevada border in the "Ant Hill and Tejon Ranch" area where SPEC-OPS are conducting operations on land owned by a power company under false pretenses, from July 15 - 20th, 2015.

The original alert sent over to Steve Quayle will be shown below, followed by Quayle's MAJOR RED LIST warning.

On the nights of July 15 – 20 Spec ops will be conducting operations at a major power center in the mountains between California and Nevada -They will supposedly be practicing surveillance techniques, defensive operations, and even sabotage operations of power stations. This will be SPEC -OPS ,conducting operations on land owned by a power company under false pretenses.I say false pretenses because observer knows for a fact that the military leadership has not told the power company that owns the facility that this operation is running in conjunction with a bigger overall national drill.'If they are doing this secretly in this one area that is not shown as Hostile in JH map, what are they doing all over the country'? One source told me when the lights go out intentionally so do we !


Via Quayle:

MAJOR RED LIST ALERT -DONT BE IN YOUR NORMAL AREAS AND ASSUME YOU ARE ALREADY UNDER OBSERVATION AND HAVE BEEN FOR SOME TIME-THERE WILL BE NO CHANCE ENCOUNTERS !GO BACK AND READ THE GUIDELINES FOR JADE HELM, TELLING LOCAL LAW ENFORCEMENT OFFICERS NOT TO RESPOND TO 911 CALLS AT NIGHT-IF YOUR POWER,AND PHONE LINES GO OUT-YOU WILL HAVE NO MORE NEED FOR ALERTS-MY PRAYER IS FOR THE LIVING GOD TO INTERVENE IN A SUPERNATURAL AND MIGHTY SHOW OF HIS ANSWER TO THE PRAYERS OF HIS PEOPLE AND CONFOUND ALL THEIR PLANS!

The original leaked Jade Helm Document, uploaded to SCRIBD by Stefan Stanford, and published first by All News PipeLine on March 13, 2015,  and embedded below, shows on Page 9, sub-category "What To Expect,"  as "Increased aircraft in the area at night," and warns that there will "noise complaints."  It specifically mention that "Local LEOS are fully aware of the exercise."

Meaning, they are expecting complaints and to ignore them because "it is all part of the exercise."

Read the entire document for yourself below: (Article continues below the embedded document)


Jade Helm Martial Law WW3 Prep Document 1 by All News Pipeline




People on the much talked about "red list" are those that that will not comply with a nationwide lockdown or martial law, including constitutionalists, preppers, veterans, Christians, survivalists and many more, and many believe the red list is composed of those slated for elimination during the implementation of the New World Order.

After a series of events, reported on July 8, 2015, including "a very strange day that saw the New York Stock Exchange, United Airlines and the Wall Street Journal all suffering what have been termed 'technical glitches' and "a power outage in DC, a SNAP EBT card snafu and a huge portion of the NY Subway system being shut down in another technical glitch," there seems to be some major preparation or what some might call "beta testing" being carried our across the country ahead of Jade Helm 15, which is scheduled to begin, coincidentally, on July 15, 2015..... the same day the alert says the planned power outages are set for the power centers on the California-Nevada border.

Bottom Line here: By the time your power and phone lines go out, is is going to be too late. So prepare now, just in case.

As we say often, better to be prepared and find you do not need it, than to need it and not be prepared.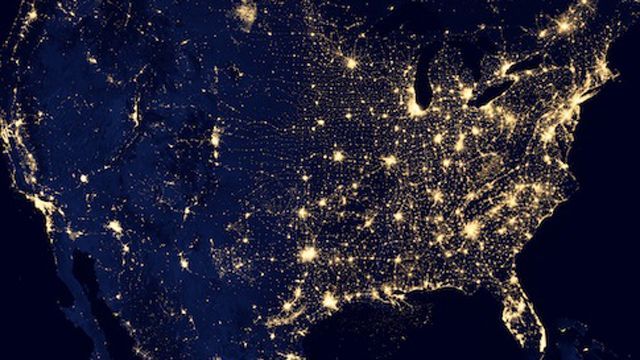 comments powered by

Disqus