Whatfinger: Frontpage For Conservative News Founded By Veterans
"The Best Mix Of Hard-Hitting REAL News & Cutting-Edge Alternative News On The Web"
August 25, 2014
It's Begun! We Were Warned This Would Happen - All Out War Campaign Begins
By Susan Duclos
Over the course of the last year we have been
warned multiples times
by a
variety of people
that in order to distract and cover up the extent of the upcoming economic crash, there must be war, military action which would prop up the failing economy, global and domestic, and what we are seeing right now is a massive all out war campaign.
This past week alone we have seen
Ret. Lt. Gen. Thomas McInerney warning
of a coming 9/11/14 terror attack, United States General Paul Vallely issuing a dire warning that ISIS/Al-Qaeda sleeper cells are already here in big US cities,
preparing to launch attacks upon our transportation system, our electrical grids and our shopping malls
, Fmr
CIA Official Mike Morell saying
"we need to worry about a 9/11-style attack by ISIS and that
he wouldn't be surprised if ISIS showed up to a US mall
with an AK-47, Oklahoma Senator Jim Inhofe
saying ISIS would blow up a major US city
, which followed Senator Lindsey Graham's warning of "
America in flames
," House Homeland Security Chair Rep.
Michael McCaul stating that ISIS is intent on hitting the west
, and this is just a small sample of this all-out push and campaign being conducted by the US government, using mouth-pieces on talk shows and interviews, in a campaign to persuade Americans to support all-out war.
Make no mistake, the threat of ISIS attacking America is real. They have provided ample evidence that they here, they are in our cities and on our streets,
outside the White House
, In
Chicago
,
threatening to suicide bomb
a shopping mall in Charlotte North Carolina, but those very same operatives and/or supporters of ISIS, won't go away, magically disappear with military action against Syria and Iraq.
Rather than this campaign for war elsewhere, these generals and politicians should be out there telling the American public what resources should be, and are being used to protect American lives right here at home.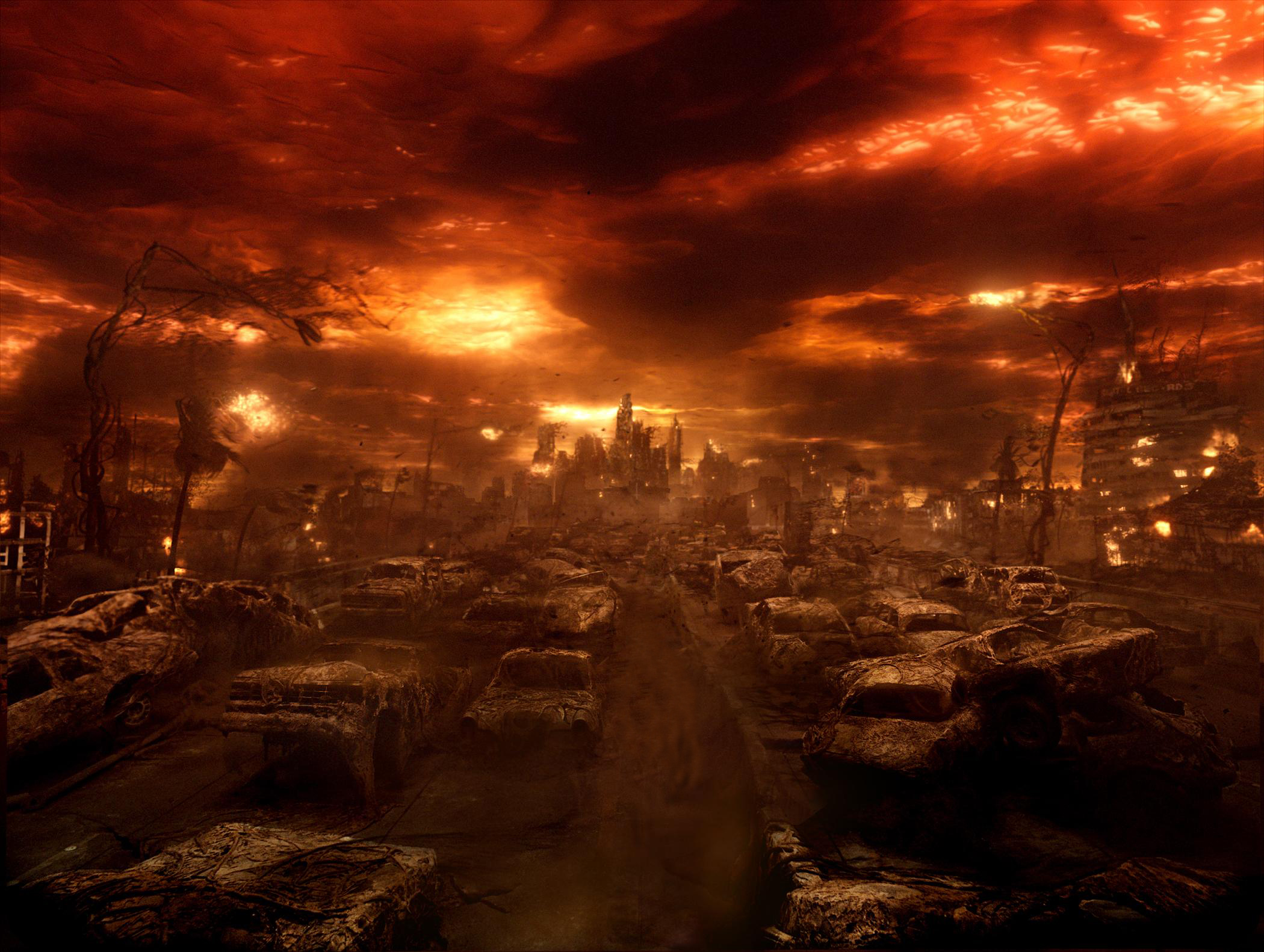 comments powered by

Disqus